Come As You Are… Leave with a Smile
Enjoy patient-centered dental care that's something to smile about
Welcome to Serenity Creek Dental Care
Experience our friendly approach to dentistry
Whether it has been six months or six years since your last dentist visit, Dr. Kelly Elikofer (known to patients as Dr. Kelly) and her team are happy to treat you. At Serenity Creek Dental Care, there's never any judgment; just kind, friendly, and compassionate care at every single visit. Wherever you are in your oral health journey, Dr. Kelly and her team will meet you where you're at to devise a plan to move forward so you can enjoy the smile you want.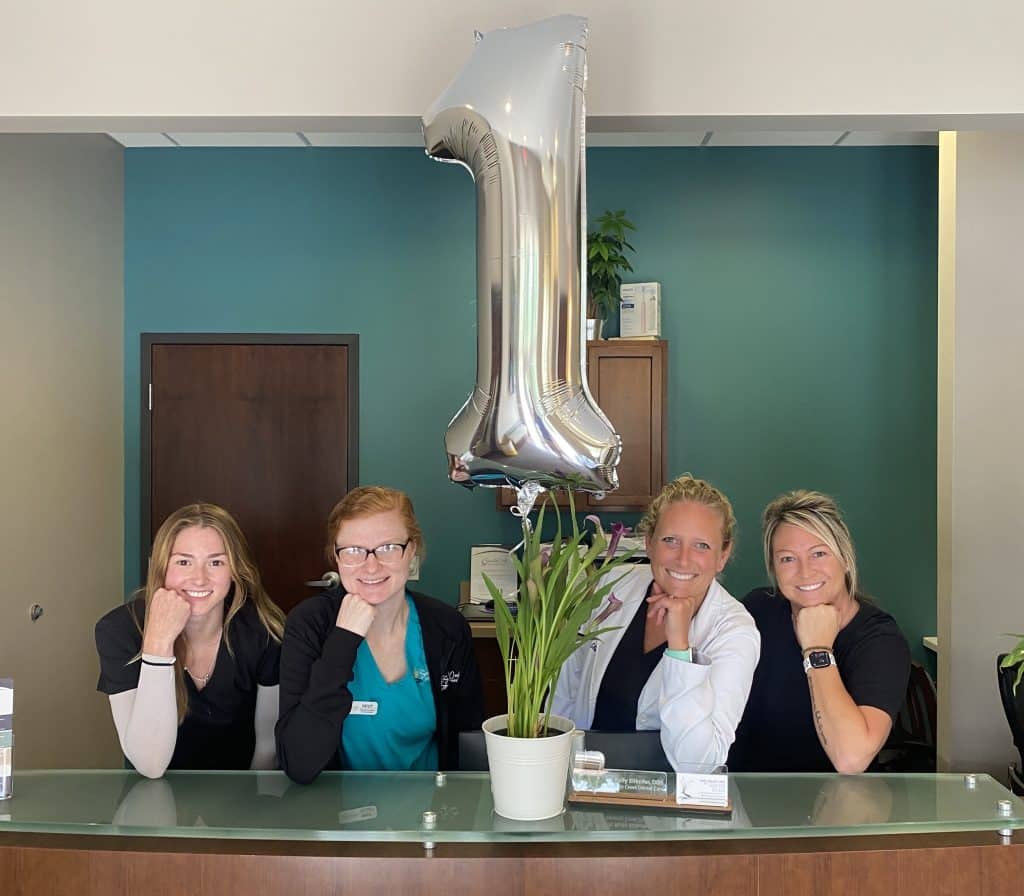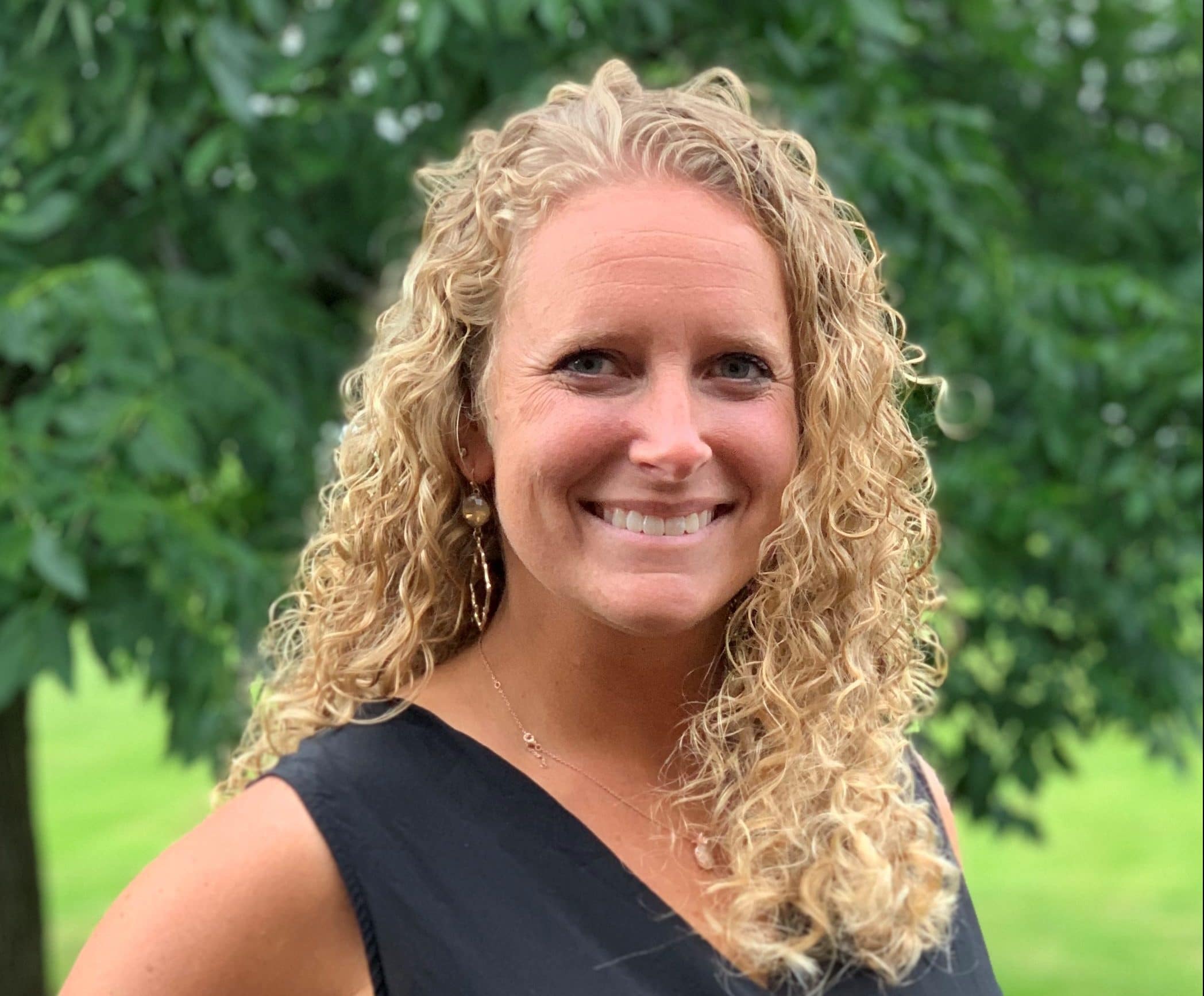 A Friendly Dentist Who Puts Patients First
There is only one Dr. Kelly
Dr. Kelly's quick smile and easy-going attitude make her a favorite dentist in Noblesville. Hardworking and enthusiastic, Dr. Kelly and her staff will ease your anxiety about going to the dentist and answer all your questions in terms you can understand. Dr. Kelly puts her patients first in more ways than one; to accommodate work and school schedules and potentially reduce your number of appointments, Dr. Kelly has early morning and evening hours and same-day crown services, as well as a membership plan to help with financing.
"I wanted to take this opportunity to tell you how happy I am with the dental work you did on me. You explained everything so I understood what the plan was. You took the time to answer my questions and you didn't make me feel that you were in a hurry to go see another patient. I will tell all my friends and family how pleased I am. You are an outstanding dentist. Thank you."
— Randy B.
"My dental experiences with Dr. Kelly are always kind, gentle, and professional. She takes time to listen and answer questions. I would recommend her for your dental care."
— Jennifer
"Having never had a root canal before, I was a little nervous about the procedure. But Dr. Kelly made It so much more comfortable than I was expecting. She made a complicated procedure seem simple and put me at ease during the entire appointment. Dr. Kelly is a rockstar!"
— Clint
Exceptional Dental Care in an Inviting Environment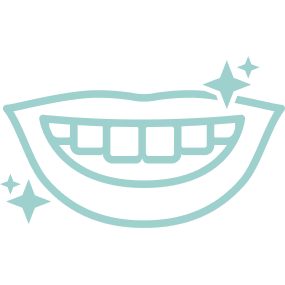 Work Together,
Smile Together
At Serenity Creek Dental Care, Dr. Kelly's team works together to achieve the best results while treating everyone like family. By performing thorough exams and devising personalized treatment plans, Dr. Kelly collaborates with her patients to find the best solutions for their needs. Her team leads with integrity, and they have fun while doing it. Most importantly, they give their patients the best dental experience that they can at each visit.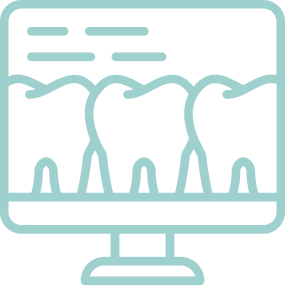 High-Tech Capabilities for a Better Experience
Serenity Creek Dental Care offers the latest dental technology to improve each patient's experience by making treatments more comfortable and effective. Intra-oral cameras provide a comprehensive assessment of patients' oral health while an in-office scanner and mill enable patients to enjoy the convenience of same-day crowns, saving an additional office visit.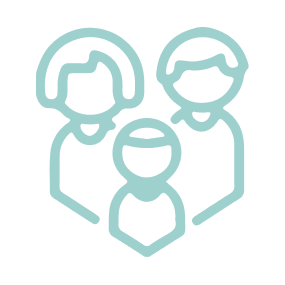 Dr. Kelly strives to provide a calm, accepting, and friendly office environment where her patients always feel welcome and comfortable during their visits. In addition to the warm and friendly care they receive from the team, patients can relax during their visits by cuddling up with blankets and a neck pillow while watching a great show from the comfort of their dental chair.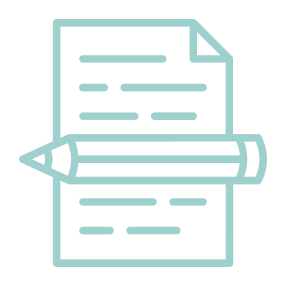 A Quick Note from Dr. Kelly
Dr. Kelly enjoys seeing patients of all ages come into the practice and get the level of care they deserve. "One of my main goals is to make every patient feel less anxious or fearful of getting dental treatment. My favorite thing is hearing patients say, 'Wow, that wasn't as scary as I thought it would be,' or 'I'm not scared to go to the dentist anymore since I started coming to you.'"