Porcelain Veneers in Noblesville, IN
Porcelain veneers can be an excellent option for enhancing your teeth in many ways. Here is an overview of what this cosmetic procedure is, how it can benefit you, and what the process of getting them typically looks like!
What Are Porcelain Veneers? 
Veneers consist of a thin layer of porcelain attached to the front of your teeth. These can correct cosmetic dental concerns, such as chipped, severely discolored, or uneven teeth. These shells can cover cosmetic defects and irregularities to create a more even smile.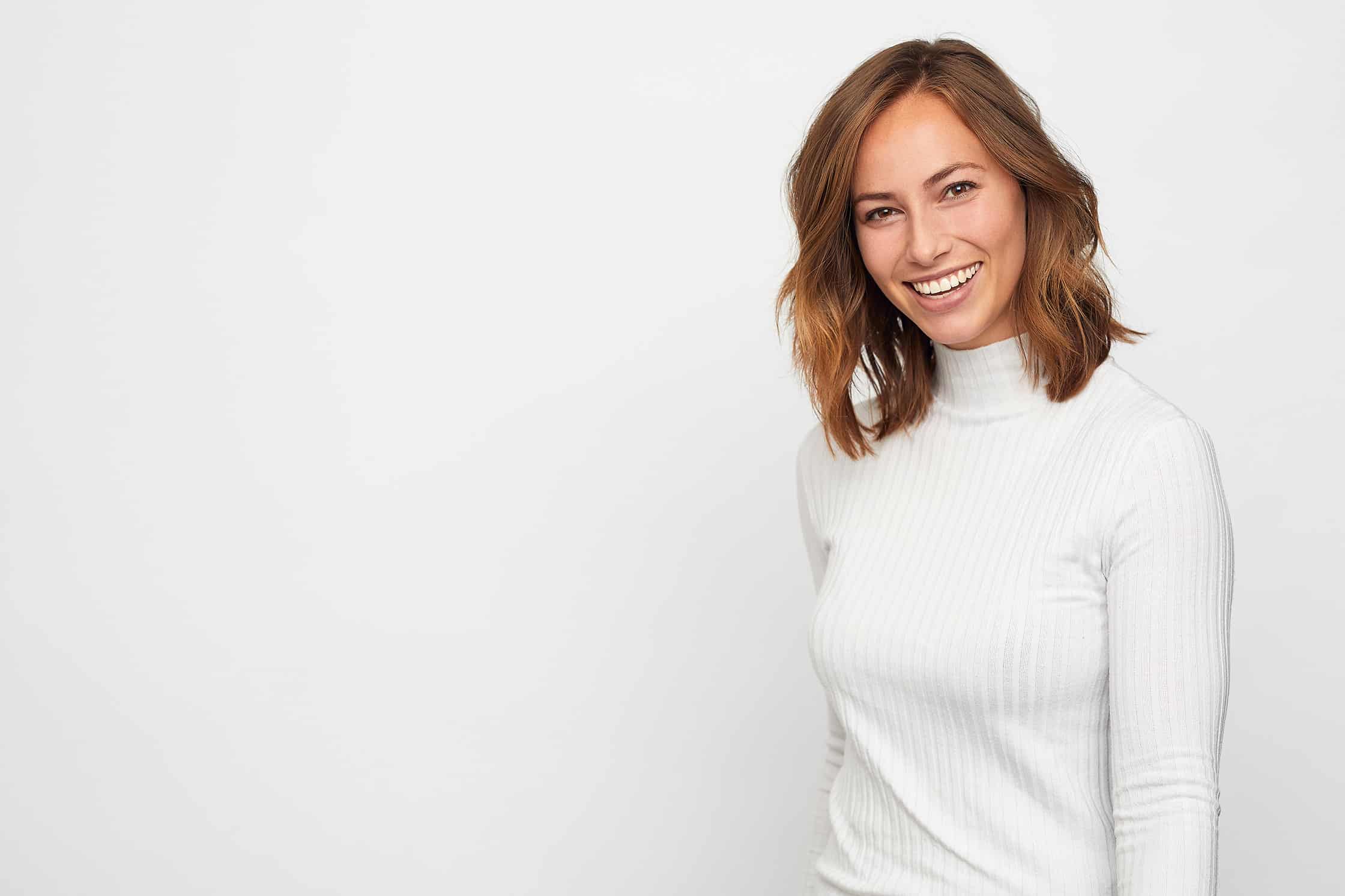 What Are the Benefits of Porcelain Veneers? 
Porcelain veneers can benefit your teeth in a wide range of ways. Some of the main benefits of veneers include: 
An enhanced aesthetic appearance of your teeth

Longer-lasting results than alternative treatment options 

Minimal tooth alteration

A more customizable and natural appearance than many alternative treatment options can provide

A high level of stain resistance to minimize future concerns

The improved confidence and self-esteem that comes with being happy with your smile
What Type of Veneer Material Does Your Practice Use? 
Many patients have two types of veneer materials: porcelain ceramic and composite resin. Composite resin veneers often cost less than porcelain ceramic veneers, but they tend to be more prone to chips or other types of damage that may require them to be repaired or replaced. Porcelain veneers are created in a lab, meaning they can often provide a more precise fit and better match your natural teeth than composite resin veneers. 
Find Your Smile at Serenity Creek
Exceptional dental care at every visit
What Are the Steps for Placing Dental Veneers?
Placing veneers starts with preparing your teeth by sanding them down slightly to create a better surface for your veneers to adhere to. A mold or digital scan is then taken of your resurfaced teeth, which creates veneers that perfectly fit your teeth. If you get porcelain veneers, you will receive temporary veneers to protect your teeth while your real ones are made. Your completed veneers will then be attached to your teeth. You will generally need one dental appointment to receive composite veneers and two for your porcelain veneers.
How Long Do Veneers Last? 
Veneers that are properly cared for can last for approximately 10-20 years. This means that, while they can be an expensive investment up front, their durability and overall longevity mean that they are generally worth the money for patients that are satisfied with the adjustments they make to the appearance of their teeth. 
How Much Do Veneers Cost? 
Although several factors can impact the total cost of your veneers, such as the specific type and number of veneers you need, most veneers cost approximately $1,000-$1,500 per tooth. Many patients need approximately 6-8 veneers to improve their smiles fully. Veneers usually are not covered by most insurance companies because they are considered to be an optional cosmetic procedure. Still, you may be able to obtain coverage if your dentist determines that they are medically necessary.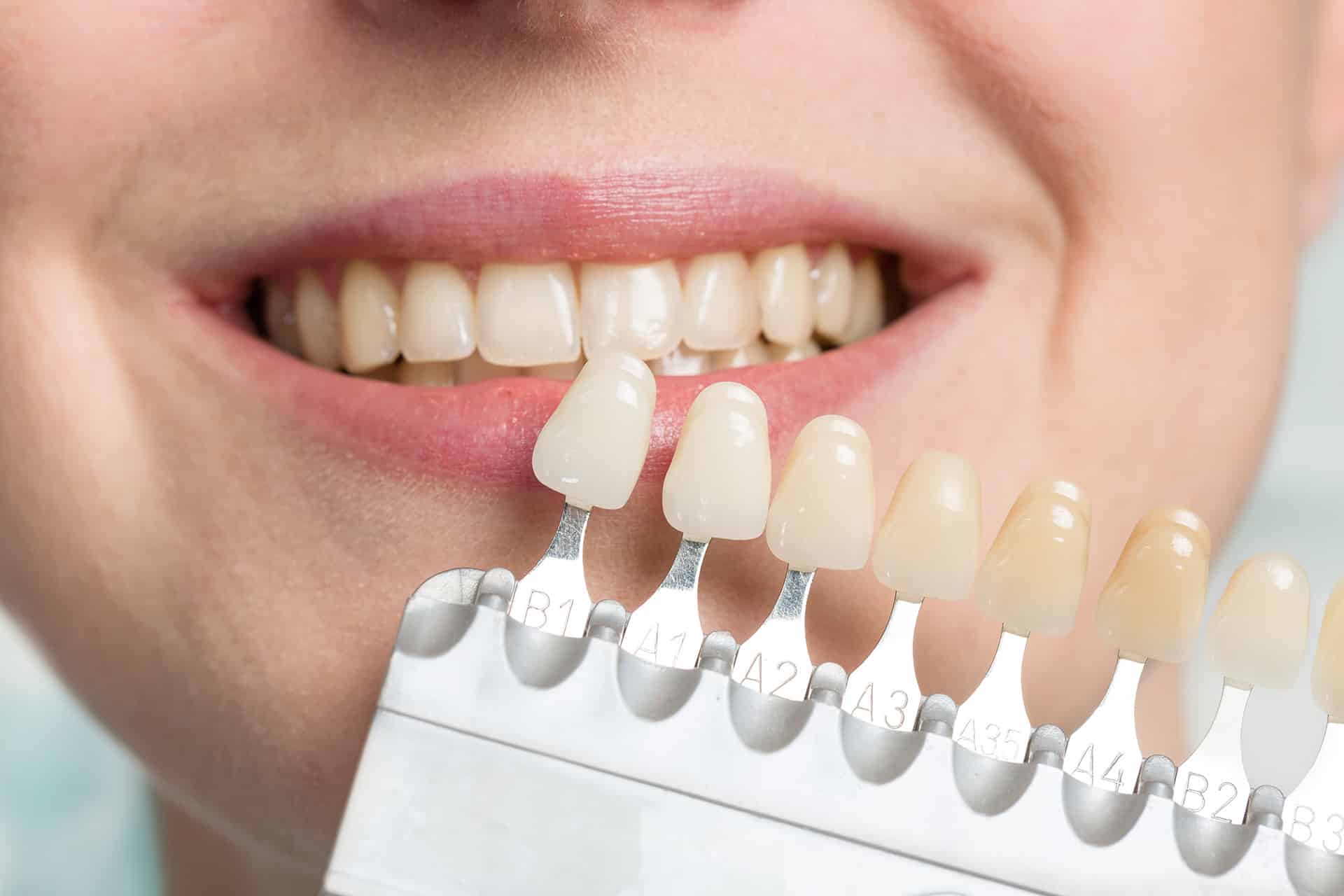 Choose Serenity Creek Dental Care for Quality Porcelain Veneers in Noblesville, IN 
At Serenity Creek Dental Care, getting veneers or any other cosmetic dental procedure is a major decision. We are here to help you understand how this option can help you get the most out of your smile and answer any questions you have about the procedure along the way. Contact us today to learn more about the benefits of porcelain veneers or to schedule a consultation!