Dental Cleanings in Noblesville, IN 
Preventative dental care is the key to keeping your teeth and gums healthy for a lifetime. Along with brushing and flossing every day at home, visiting the dentist regularly for routine dental exams and professional cleanings are key to preventing common oral health problems from developing, including tooth decay and gum disease. At Serenity Creek Dental Care in Noblesville, IN, Dr. Kelly and her experienced team want to show you how convenient protecting the well-being of your smile can be. Before scheduling your next appointment, here's what you should know about how professional dental cleanings can benefit you.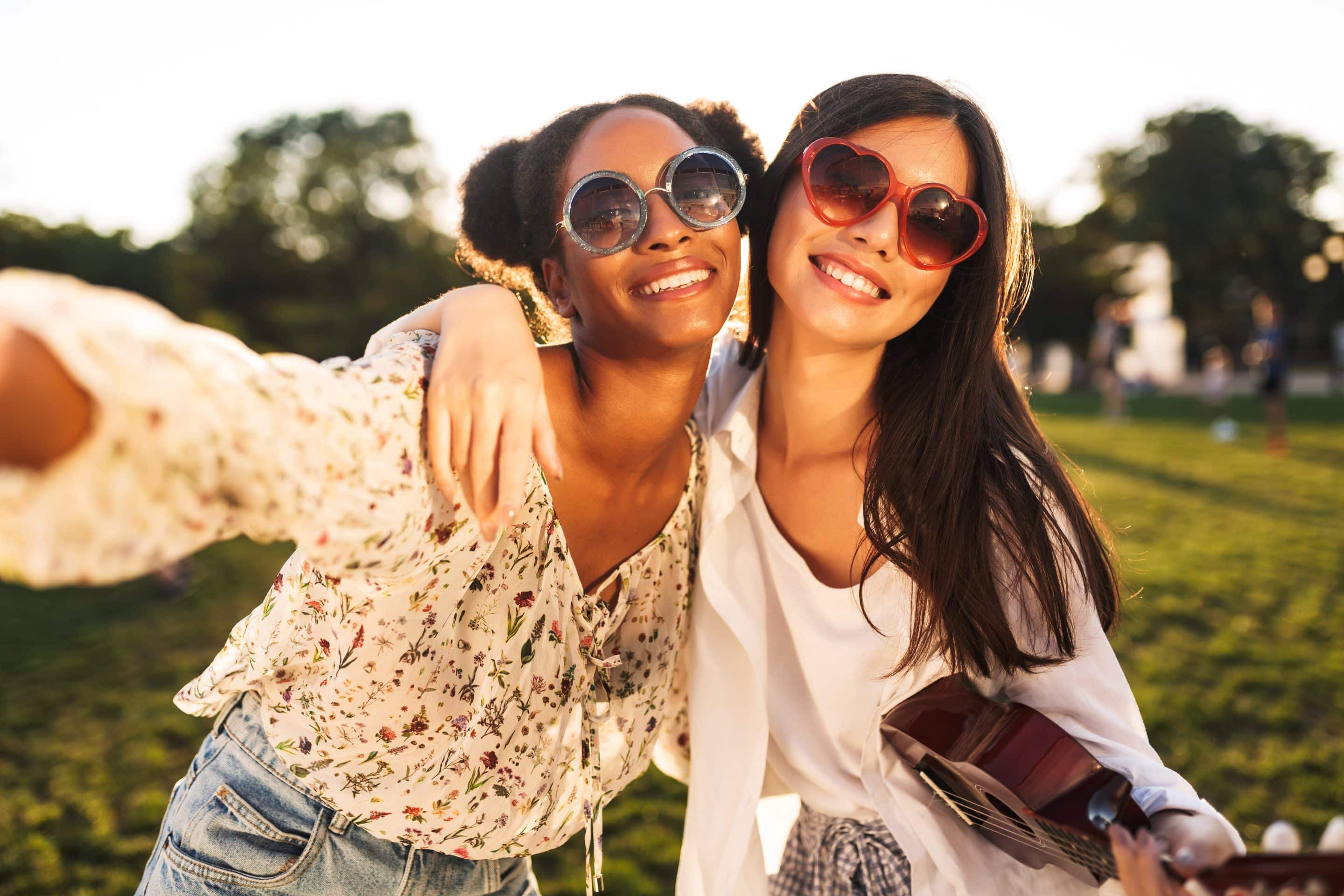 Dental Cleaning Overview
While your teeth may look healthy to the naked eye, regular dental cleanings are still necessary to remove the sticky plaque that can form on the surface of your teeth and lead to more serious complications, including gum disease. Dental cleanings are usually performed by a dental hygienist and are virtually pain-free. Here's what you can expect during your dental cleaning at Serenity Creek Dental Care with Dr. Kelly:
The dental hygienist or Dr. Kelly will measure your gums to see their health in periodontal charting.

Then, she will gently remove the plaque and tartar buildup from your teeth and gum line using a special tool.

Next, she'll apply a fluoride paste to your teeth to protect them until your next dental cleaning.

Lastly, she'll give you a goodie bag with essentials for good at-home oral care, including a toothbrush, toothpaste, and floss.
Find Your Smile at Serenity Creek
Exceptional dental care at every visit
What Happens During a Dental Exam?
Patients should visit a dentist every six months for a routine dental examination unless advised otherwise by a professional dental hygienist. Not to be confused with a professional dental cleaning, which often takes place during the same dental check-up and is used to remove plaque from the surface of your teeth, dental exams are performed with the sole purpose of accessing the condition of your teeth, gums, and the soft tissues of your mouth. At Serenity Creek Dental Care, here's what you can expect to take place during your routine dental exam:
If needed, a dental assistant will take X-rays to let

Dr. Kelly

see what's happening beneath the surface of your teeth.

Dr. Kelly will examine your teeth, gums, and the inside of your mouth for abnormalities, including cavities and gum disease.

She will also perform an oral cancer screening by examining your head and neck; this process is fast and painless.

If Dr. Kelly notices any oral health concerns, she will work with you to create a personalized treatment plan to restore your oral health quickly and comfortably.
How Often Should I Get My Teeth Cleaned?
It is recommended that you should get your teeth cleaned every six months to help prevent cavities and gum disease. If you have a history of gum disease, you should get your teeth cleaned every three months because the bacteria can accumulate quickly when you have deep gum pockets. However, consulting with a professional dental hygienist is always the best idea first.
Is Dental Cleaning the Same as a Dental Exam?
Teeth cleanings and dental exams aren't the same procedure. A dental cleaning removes the plaque and calculus buildup from the teeth. This can be performed by a dental hygienist or by a dentist. A dental examination is performed by a dentist and evaluates the health of your teeth and gums. A dental exam is often performed in conjunction with X-rays (radiographs) to help with diagnosis. 
How Long Does a Dental Cleaning Take?
The length of your dental cleaning will depend on the condition of your teeth. Dental cleanings usually take about 40-60 minutes because they're often scheduled with a dental examination. 
How Much is a Dental Cleaning?
Dental cleanings are often covered at 80-100% by insurance because it's considered a routine preventative procedure. If you don't have dental insurance, however, we have a great in-house membership plan that can help reduce the cost of dental treatments, including preventative visits. Please contact our office for more information.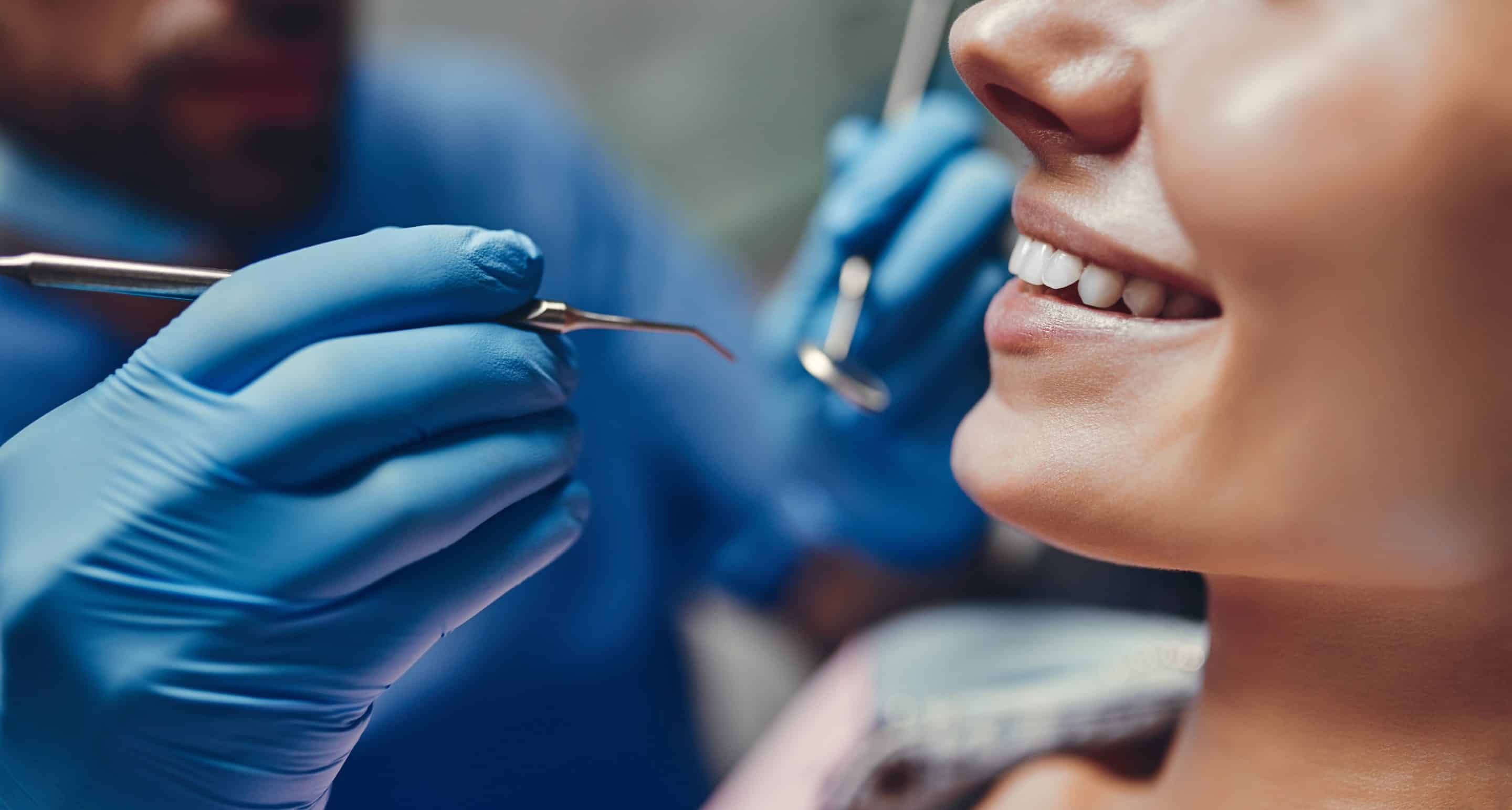 Why Should You Choose Serenity Creek Dental Care?
You deserve to have a healthy, beautiful smile. Even if it's been a while since your last dental cleaning, having your teeth professionally cleaned every six months is the best way to protect your teeth and gums. At Serenity Creek Dental Care, we are proud to provide gentle but thorough dental cleanings to people of all ages. Along with ensuring your teeth are properly cleaned, you can rest assured that we will take the time to answer any questions you have about your oral health. Contact us today to schedule your routine dental check-up that includes both a dental exam and professional teeth cleaning. Together we can help you maintain a strong smile for life!