General Dentist in Noblesville, IN
Visiting your general dentist twice a year and at the first sign of an oral health problem can help ensure your smile stays healthy and beautiful for a lifetime. At Serenity Creek Dental Care, our friendly team is committed to providing comfortable, convenient, and professional dental care to each patient. Here is what you need to know about general dentistry that could benefit your oral health and hygiene.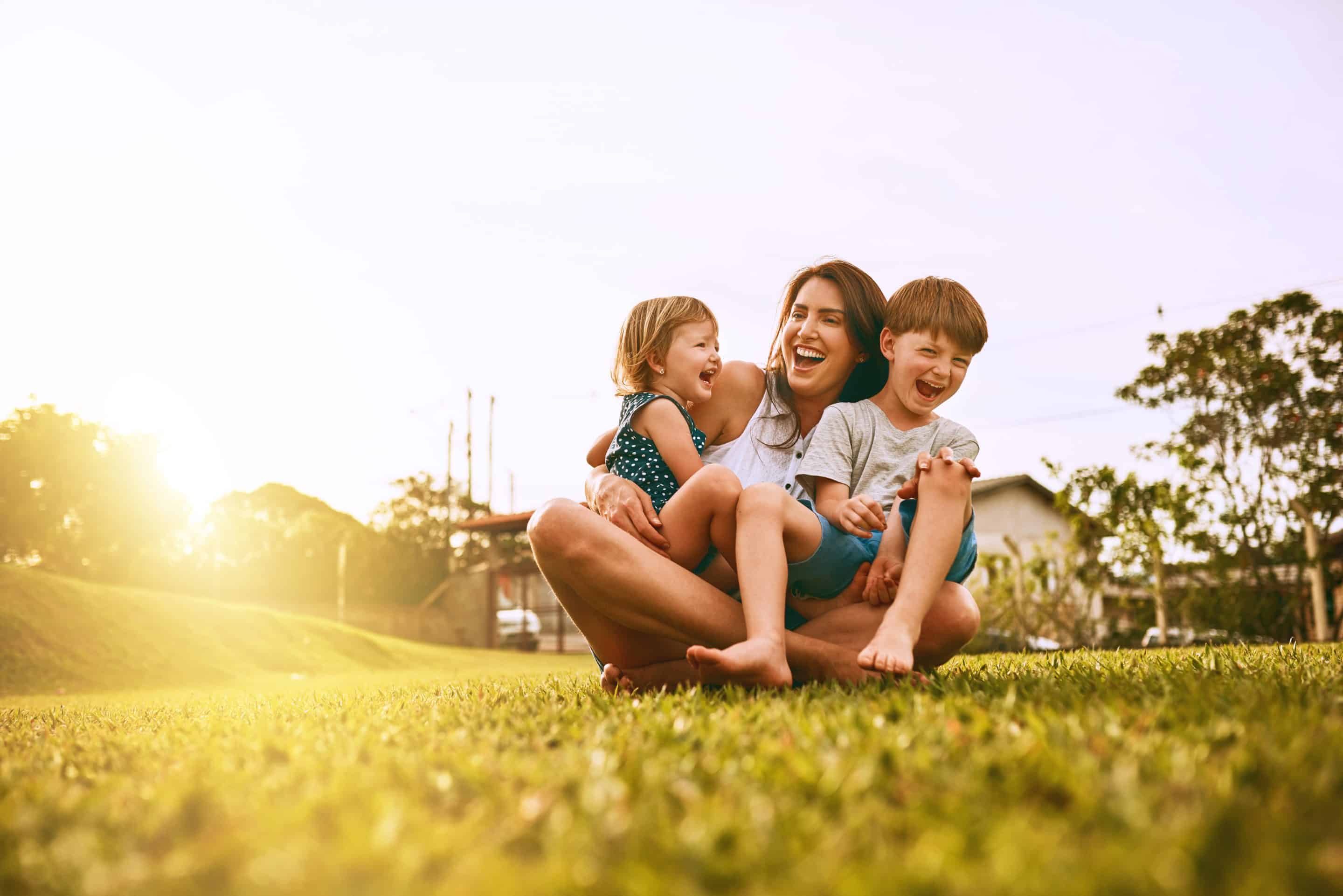 Overview of General Dentistry
General dentistry refers to several dental treatments to prevent, diagnose, and treat oral diseases. General dentists are equipped to treat a variety of common dental concerns, including tooth decay, fractured teeth, missing teeth, and tooth pain. Routine dental cleanings provide protection from future dental problems from progressing and help maintain oral health.
Find Your Smile at Serenity Creek
Exceptional dental care at every visit
What General Services Are Available at Serenity Creek Dental Care?
Oral health problems can develop due to many factors, including genetics, dietary choices, and oral health habits. Even with good lifestyle choices and hygiene habits, dental concerns can affect anyone. When they do, Serenity Creek Dental Care is here to restore the well-being of your mouth. We are proud to offer an array of general dental services, including:
Resin Fillings:

Tooth-colored fillings that are used to treat cavities.

Same-Day Crowns:

Caps that encompass weak, damaged, or broken teeth to strengthen them while improving their appearance.

Implant Crown Restorations:

Permanent tooth replacements that replace one or more missing teeth with a comfortable, natural-looking prosthetic tooth.

Extractions:

Removing damaged, decayed, or problematic teeth to prevent other dental problems from occurring.

Root Canal Therapy:

Removing the decay and pulp of large cavities to relieve pain and prevent the spread of infection.

Clear Aligners:

Invisible, custom trays that straighten crooked teeth quickly and discreetly.

Partial and Complete Dentures:

Removable prosthetics that improve the function and appearance of missing teeth.
What Are the Benefits of Utilizing General Dentistry Services?
Dental health and oral health go hand in hand. Poor oral health, such as gum disease, tooth decay, and dental infections, can increase your chances of getting heart disease and diabetes, as well as many other diseases. For this reason, it's important to communicate any dental issues with your primary care physician and any health issues with your dentist. Many medications affect oral health, and your dentist will ask for a full list of all of your medications. Good oral health helps with function, such as chewing, which leads to a better quality of life. With this in mind, it's best to make an appointment with your general dentist as soon as you notice symptoms of a dental problem.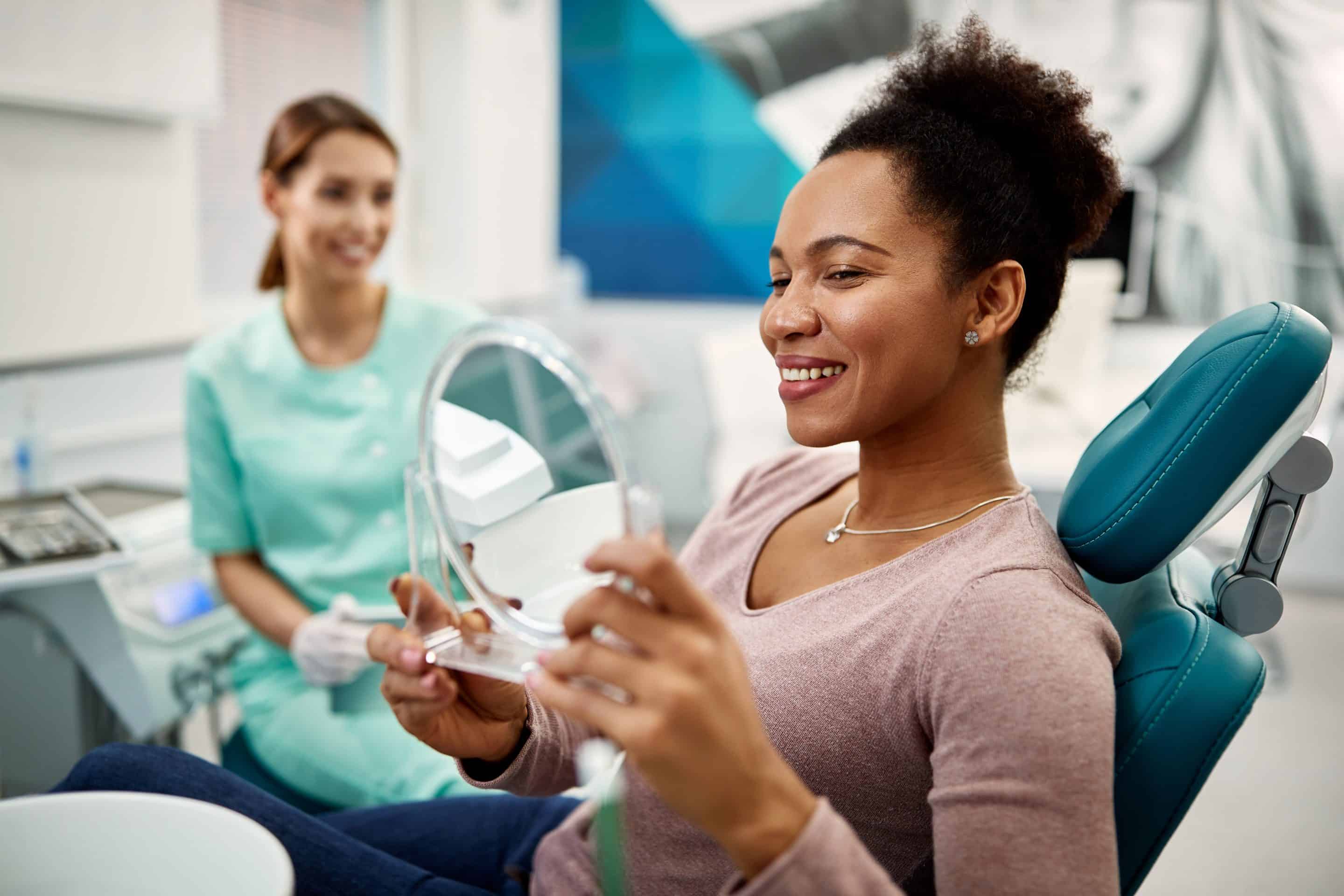 Schedule Your Routine Dental Check-up at Serenity Creek Dental Care
If you're overdue for a routine dental check-up, don't wait another day to prioritize your oral health. Contact the trusted team at Serenity Creek Dental Care today to see how convenient caring for your smile can be. Schedule your next appointment with us today.