Cosmetic Dentistry In Noblesville, IN
Few things can affect your confidence as much as a bright, beautiful smile. So, it's essential to care for your teeth and gums to keep them looking as good as possible. However, it's not always possible to do so. Hidden cavities, tooth decay, periodontal disease, and physical trauma can all damage your smile and self-esteem.
Fortunately, cosmetic dentistry can give you the smile you deserve. For Dr. Kelly Spaulding (Elikofer) and Serenity Creek Dental Care team, we offer our patients the most advanced smile makeovers. What does cosmetic dentistry entail, and what issues can it resolve?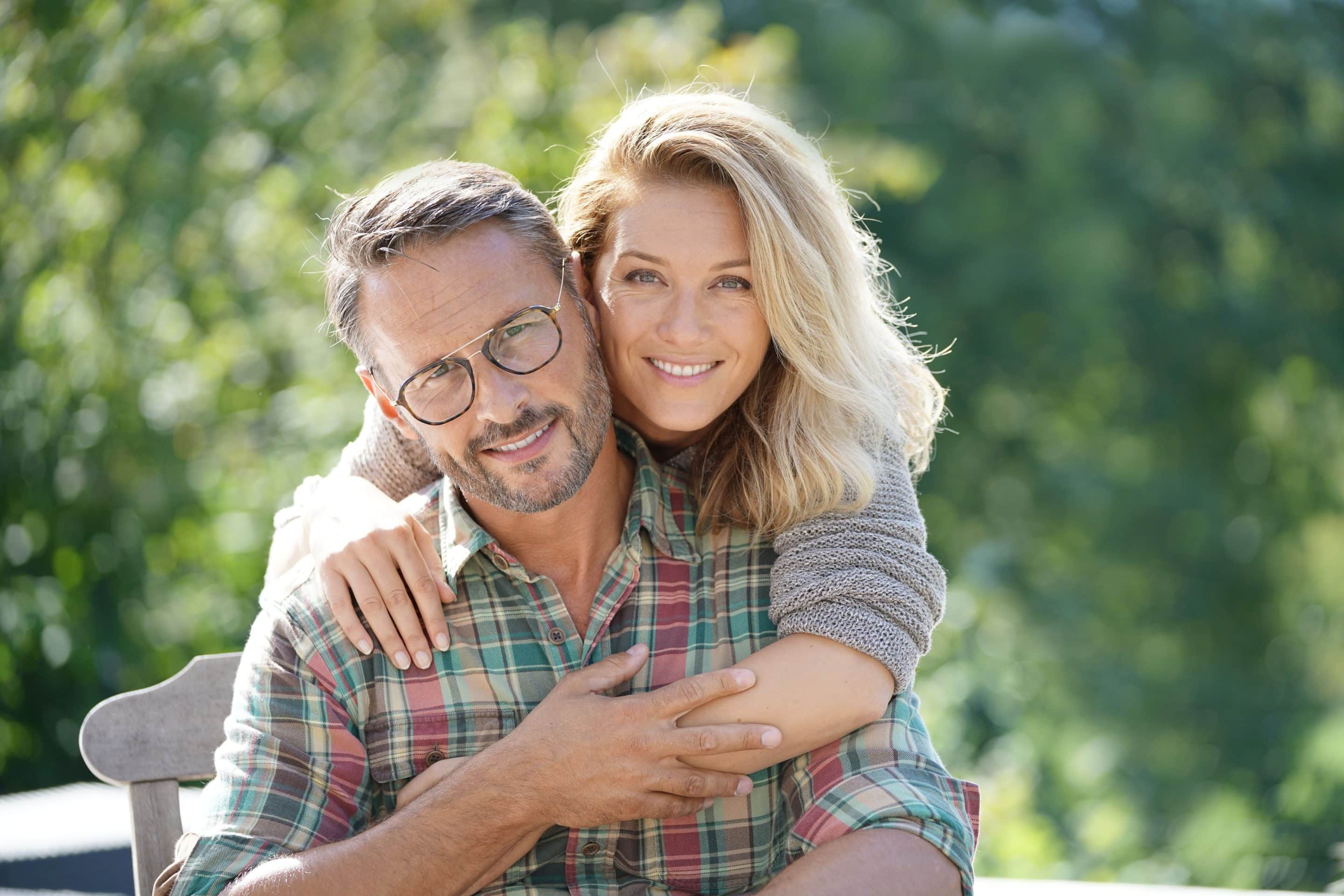 What is Cosmetic Dentistry?
Cosmetic dentistry is concerned with restoring and maintaining the appearance of your teeth. Most cosmetic procedures aim to replace missing or damaged teeth.
Though cosmetic dentistry primarily deals with the aesthetic appearance of your smile, many procedures also have restorative or protective benefits. Your mouth and jaw function at their best with straight and healthy teeth. By replacing damaged or missing teeth, cosmetic dentistry can restore the proper function of your oral structures, preventing the adverse effects of a misaligned bite.
What Cosmetic Dental Services Do We Offer?
At Serenity Creek Dental Care, we understand the need for a beautiful smile, we offer a variety of cosmetic dental treatments designed to resolve any issue you may encounter.
One of the main characteristics of a beautiful smile is white teeth. However, keeping your teeth as white as you would like is not always possible. Eating and drinking certain things will eventually stain your enamel. 
Professional teeth whitening helps to rid your enamel of these stains. A dentist applies a peroxide-based gel to your teeth and uses a special lamp to dry and cure the solution. Alternatively, you can acquire a set of trays with a lower-concentration solution to wear at home.
Wearing braces has always been the traditional method for straightening your teeth, but they aren't always ideal. That is where clear aligners come in.
Clear aligners are a special type of plastic tray that is custom-molded to fit your teeth. They slowly pull your teeth into their proper position as you wear them. Because the aligners are transparent thermoplastic, they are virtually invisible when worn, meaning few people will know that you're wearing them.
Veneers are thin shells that fit over your teeth. Porcelain veneers are premade shells fabricated from porcelain, while composite veneers are molded resin sculpted onto your teeth and cured by a special light. Serenity Creek Dental Care specializes in porcelain veneers.
Crowns
Cavities are one of the most common dental health issues that patients encounter. If your enamel becomes weakened, bacteria will eventually wear a hole into it. That hole may lead into the vital inner structures of the tooth, causing pain and systemic oral health problems.
A dental crown will help prevent the problem from progressing to the point where it requires more aggressive treatment methods. Unlike veneers, which only cover a portion of the tooth, a porcelain crown covers most of a tooth to protect it from further damage. If there is a cavity, a dentist will fill it with a special resin before adding a crown and bonding it to the tooth with dental adhesive.
Composite Bonding
Sometimes, a patient only experiences minor damage like chips or cracks. For these situations, composite bonding presents the perfect solution. A dentist applies a tooth-colored resin to your teeth and hardens it with a high-intensity light.
Smile Makeover
Oral health problems present a variety of aesthetic issues for patients. Cosmetic dentistry aims to fix all these issues with multiple treatment methods in a smile makeover. Dentists work closely with you to determine a plan of action to give you the exact smile you want.
Find Your Smile at Serenity Creek
Exceptional dental care at every visit
Conditions Cosmetic Dentistry Can Treat
There is a multitude of oral health conditions that can affect your teeth throughout your lifetime. As a result, cosmetic dentistry offers various treatments designed to solve these issues.
A qualified cosmetic dentist as part of a professional dental office can help you with:
Discoloration

Crooked teeth

Chipped, cracked, or broken teeth

Malocclusions like overbites, underbites, and crossbites
How To Choose A Cosmetic Dentist
Many patients have goals for how they want their smile to look, and a quality dentist should be able to work within these goals to provide their patients with the smile they want. Advanced techniques, extensive knowledge, and modern technology won't help if a patient isn't happy with the results.
However, at the same time, patients should be presented with realistic expectations for how their procedure will turn out. The right cosmetic dentist should be able to balance patient goals and expectations with the most likely outcome in their case.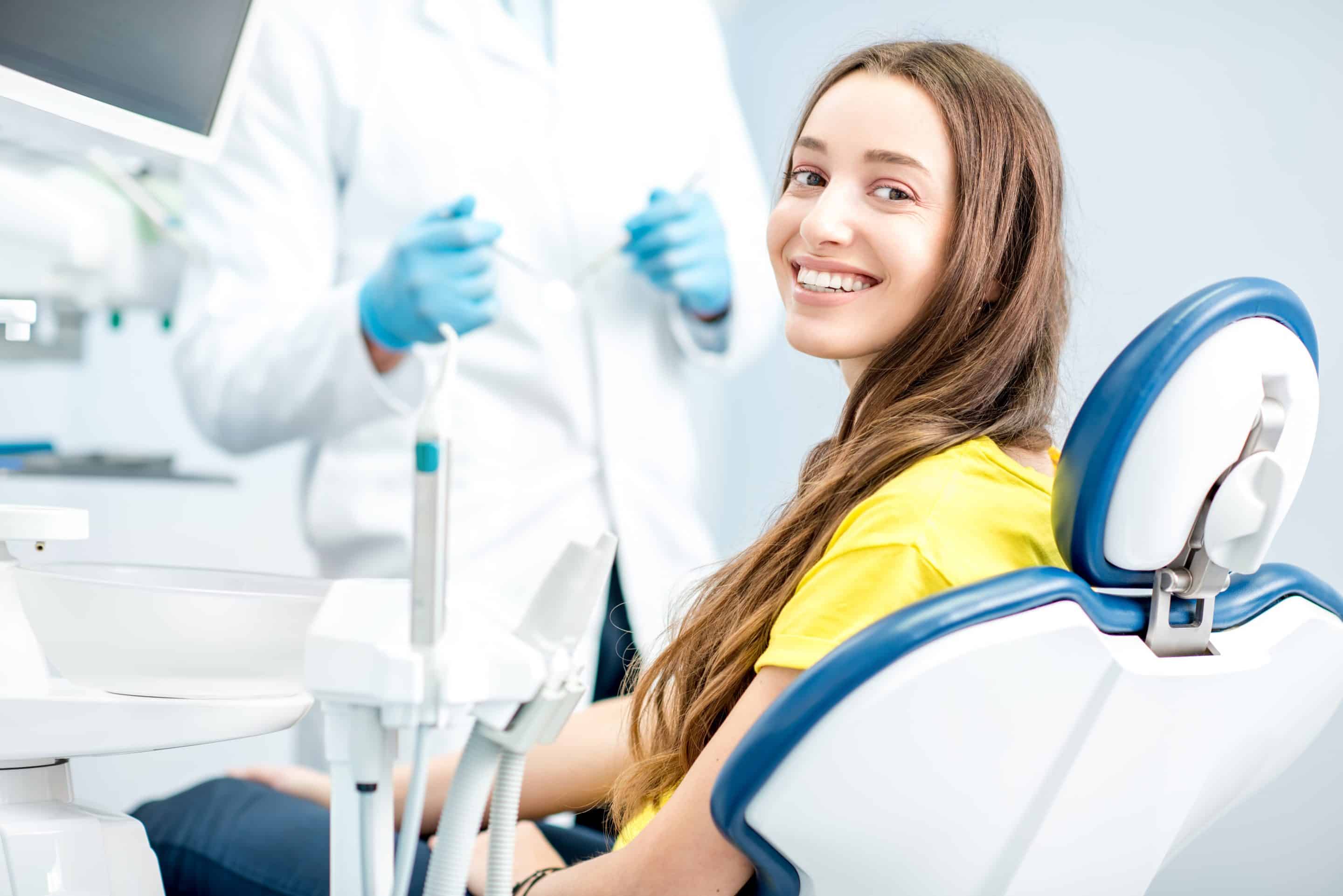 Trust Us With The Appearance Of Your Smile
Serenity Creek Dental Care provides comprehensive dental care for all patients. Our team has the tools and facilities to perform Same-day dental crowns and veneers. We also work with our patients to plan their treatment and assist them financially through CareCredit and enrollment plans.
If you're looking for a dental office that can give you the smile you've always wanted, please contact us to schedule an appointment.