Cosmetic Teeth Whitening in Noblesville, IN 
Many people have teeth that are not as white as they would like, and at-home treatments from drugstores often have limited effectiveness. Professional teeth whitening from your dentist can be an excellent solution for quickly removing stains that make your teeth appear dull or yellow. Here is an overview of the professional teeth whitening options at our Noblesville, IN, dental practice and why this cosmetic dental treatment may be a good fit for you!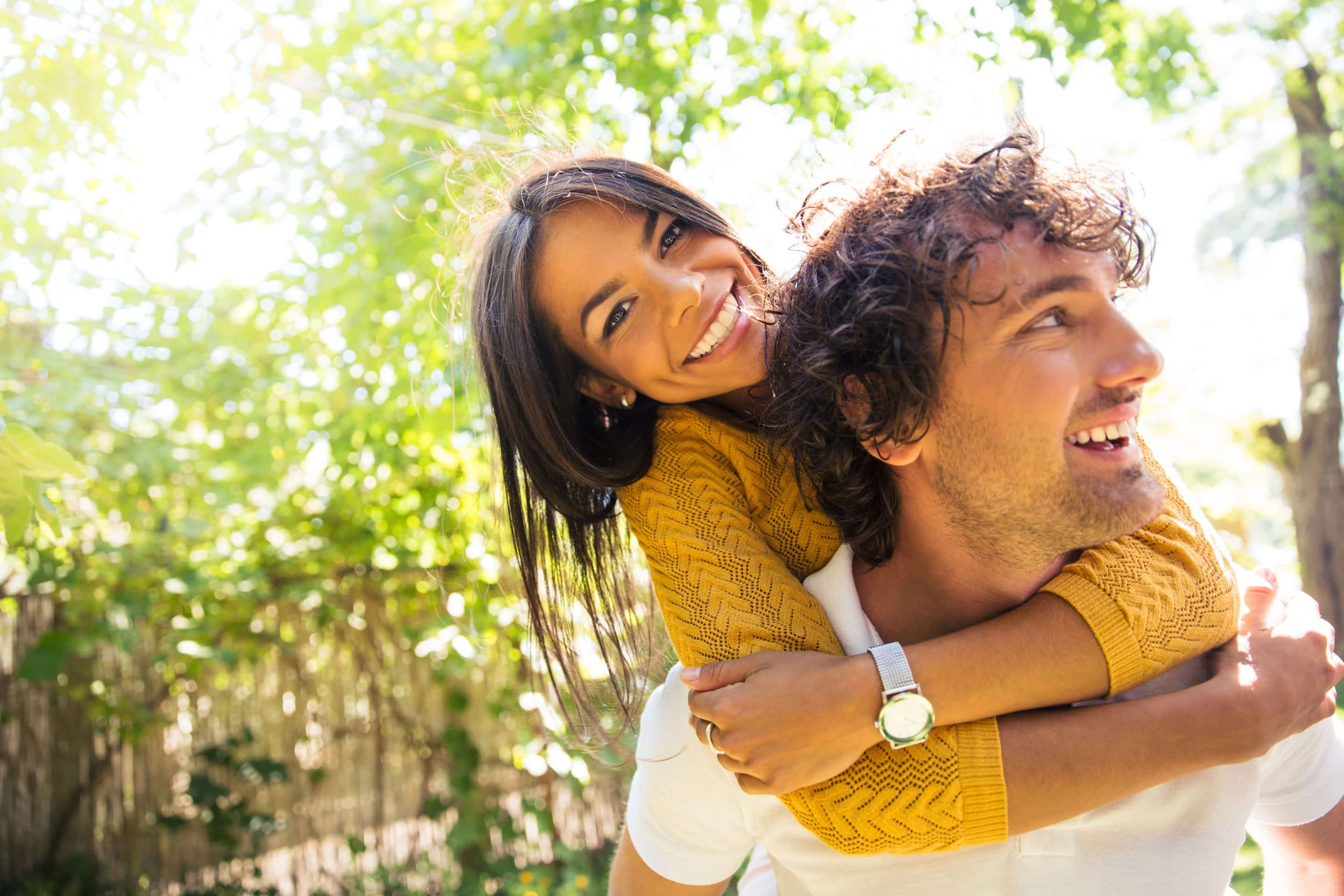 Overview of Cosmetic Teeth Whitening 
Yellow or otherwise discolored teeth can be caused by several possible sources, such as coffee, red wine, smoking, poor oral hygiene habits, and genetics. A variety of at-home products can help whiten your teeth, such as whitening strips or special toothpaste and rinses developed to whiten your teeth. 
An alternative is asking your dentist about custom teeth whitening products. Instead of gambling on an over-the-counter product, your dentist can help determine what type and level of whitening solution can safely and effectively brighten your smile. 
Teeth Whitening Process 
Our teeth whitening appointments begin with an initial exam that allows us to assess the current shade and overall condition of your teeth and gums, as well as the likely cause of the discoloration you are experiencing, to help us determine the best product for you. If this assessment identifies a product that uses custom trays as an ideal fit for you, we will take impressions of your teeth to ensure that they will fit correctly to apply the product as evenly and thoroughly as possible. 
What Professional Teeth Whitening Products Are Available at Serenity Creek? 
We offer professional teeth whitening treatments to help whiten your teeth at your convenience. These options include:
Opalescence Go take-home trays (a ten-tray series that resembles a stronger version of Crest white strips)

Custom whitening trays (trays that are filled with whitening gel and used over two weeks) 
Each of these treatment options is designed to get your teeth to an optimal level of whiteness. However, you may still want your teeth to be whiter after finishing your supply, in which case you will need a second treatment. 
Is Professional Dental Whitening Painful? 
Any teeth whitening treatment can cause sensitivity, which is particularly common among patients who use stronger whitening solutions. Using fewer treatment rounds or spreading rounds out more can help to reduce sensitivity, as can using toothpaste designed for sensitive teeth.
Find Your Smile at Serenity Creek
Exceptional dental care at every visit
How To Care For Your Teeth After Teeth Whitening 
You'll only want to use your whitening trays as directed in the instructions received with them. Brush your teeth before and after using your trays and do not drink or eat anything for 30 minutes after. To maintain your results, avoid anything that might stain your teeth, such as coffee, tea, red wine, or smoking. 
How Long Does Teeth Whitening Last?
Depending on how you care for your teeth, your whitening treatment will last six months to a year. Maintaining good oral hygiene habits and visiting the dentist regularly for teeth cleanings will help keep your smile clean and white. 
Choose Serenity Creek Dental Care for Professional Teeth Whitening in Noblesville, IN 
At Serenity Creek Dental Care, we know sparkling white teeth can be an immediate confidence booster. We are here to answer any questions you have throughout the professional teeth whitening process and help you select the treatment option that is the best fit for you. Contact us today to learn more about teeth whitening!