Preventative Dentistry in Noblesville, IN
Dentistry has advanced to the point where any oral health problem can be resolved appropriately through treatment. However, the adage still holds: an ounce of prevention is worth a pound of cure. It's far better to stop health issues before they start than to deal with them after, which is the aim of preventative dentistry.
Dr. Kelly Elikofer and the Serenity Creek Dental Care team understand the role preventative dentistry plays in maintaining your oral health. Here's what you should know about how routine dental care could benefit you.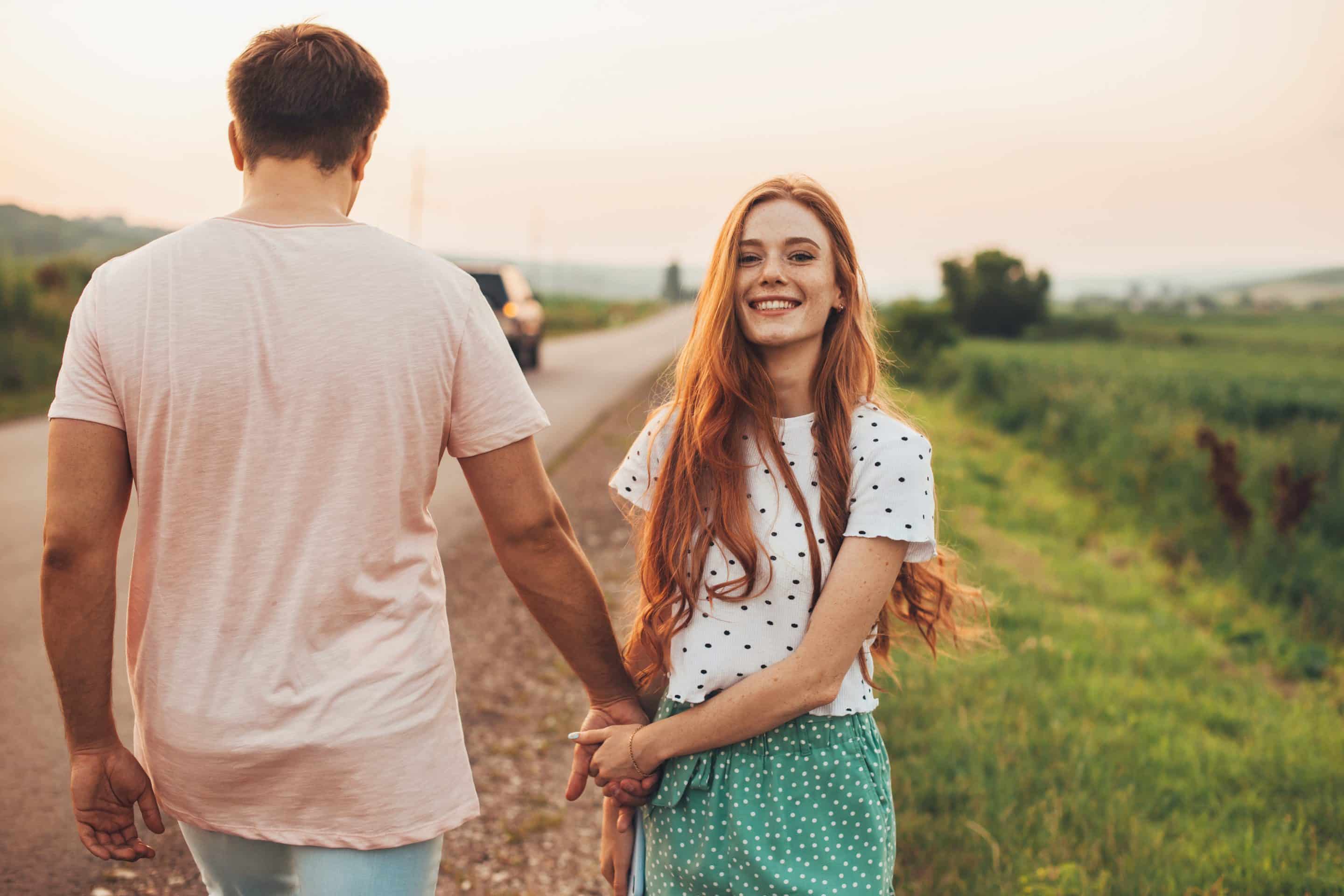 What is Preventative Dentistry?
Preventative dentistry is the practice of using procedures, tools, and techniques to significantly reduce the likelihood of an adverse condition affecting your oral health. Comprehensive dentists are trained to spot and recognize the signs that indicate tooth decay or periodontal disease is developing. 
Find Your Smile at Serenity Creek
Exceptional dental care at every visit
The problems caused by bacteria and damage to your teeth can lead to pain, discomfort, and a negative effect on your quality of life. Preventive dental treatment can help you avoid these issues altogether, saving you time, money, and stress in the long run.
Preventative Dental Services
Because preventative care plays a vital role in maintaining the health of your teeth and gum health, dentists offer various services geared toward stopping problems before they begin or worsen. Some of the most common preventative measures include:
X-rays

Oral cancer screenings

Fluoride treatments
It would be best to visit a dentist every six months for preventative services. If you are experiencing an adverse oral health condition, you can make frequent visits and inform your dentist about what is happening.
Preventative Dental Care at Home
Taking proper care of your teeth doesn't stop at the dentist's office. Complete dental care includes the measures you take at home to maintain oral hygiene.
The most significant action you can take is brushing and flossing your teeth twice daily for at least two minutes. Use a soft-bristled brush with gentle circular strokes along with fluoride toothpaste. Your dentist can recommend products for your teeth and how to use them properly.
Smoking and using tobacco products will have adverse effects on your oral health. For example, people who smoke or use tobacco products are at a higher risk of tooth decay, oral cancer, and periodontal disease. In addition, tobacco will eventually stain your teeth, requiring a professional whitening to fix. And smoking can cause complications during oral surgery. Some patients have also reported reduced recovery capacity following surgical procedures.
Preventative Dentistry Cost
The cost of preventive dental care can vary depending on the treatment you receive and your dental benefits. Most insurance plans will fully or partially cover the cost of preventative treatments.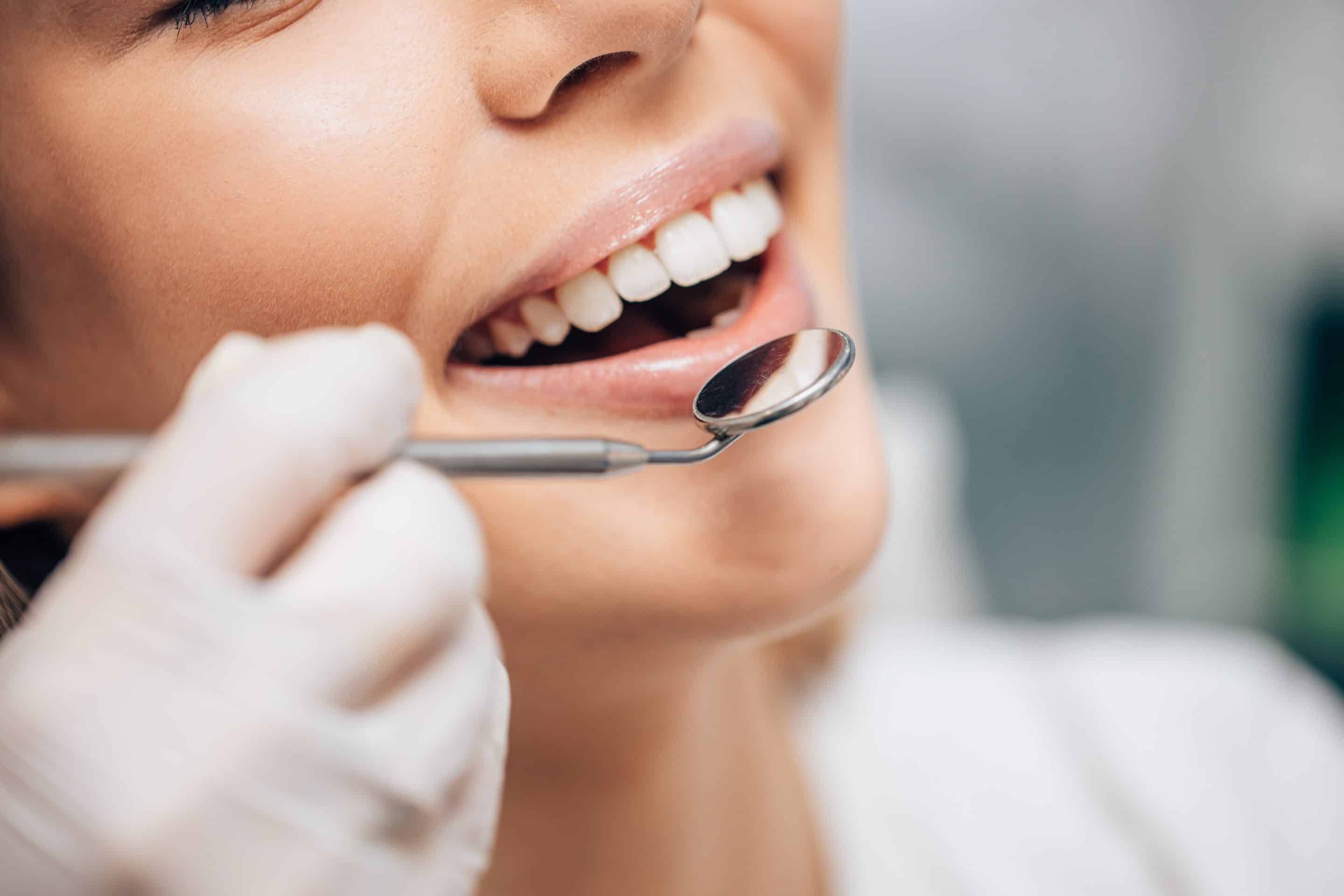 Trust A Comprehensive Dentist With Your Smile
At Serenity Creek Dental Care, we know that maintaining oral hygiene requires a concerted effort between you and a professional dentist. That's why we specialize in patient-first dental care. Our practice combines the latest technology with advanced techniques to ensure the best possible outcome for your oral health while emphasizing your comfort and care.
So, if you want personalized preventative care from a quality team, please contact us today to schedule an appointment.