Choose Serenity Creek Dental Care for Pediatric Dentistry in Noblesville
At Serenity Creek Dental Care in Noblesville, IN, we understand that every child is unique, and that's why we offer personalized, comprehensive pediatric dental care services in a welcoming and relaxing environment. We aim to nurture and maintain your child's smile while making dental visits something they look forward to.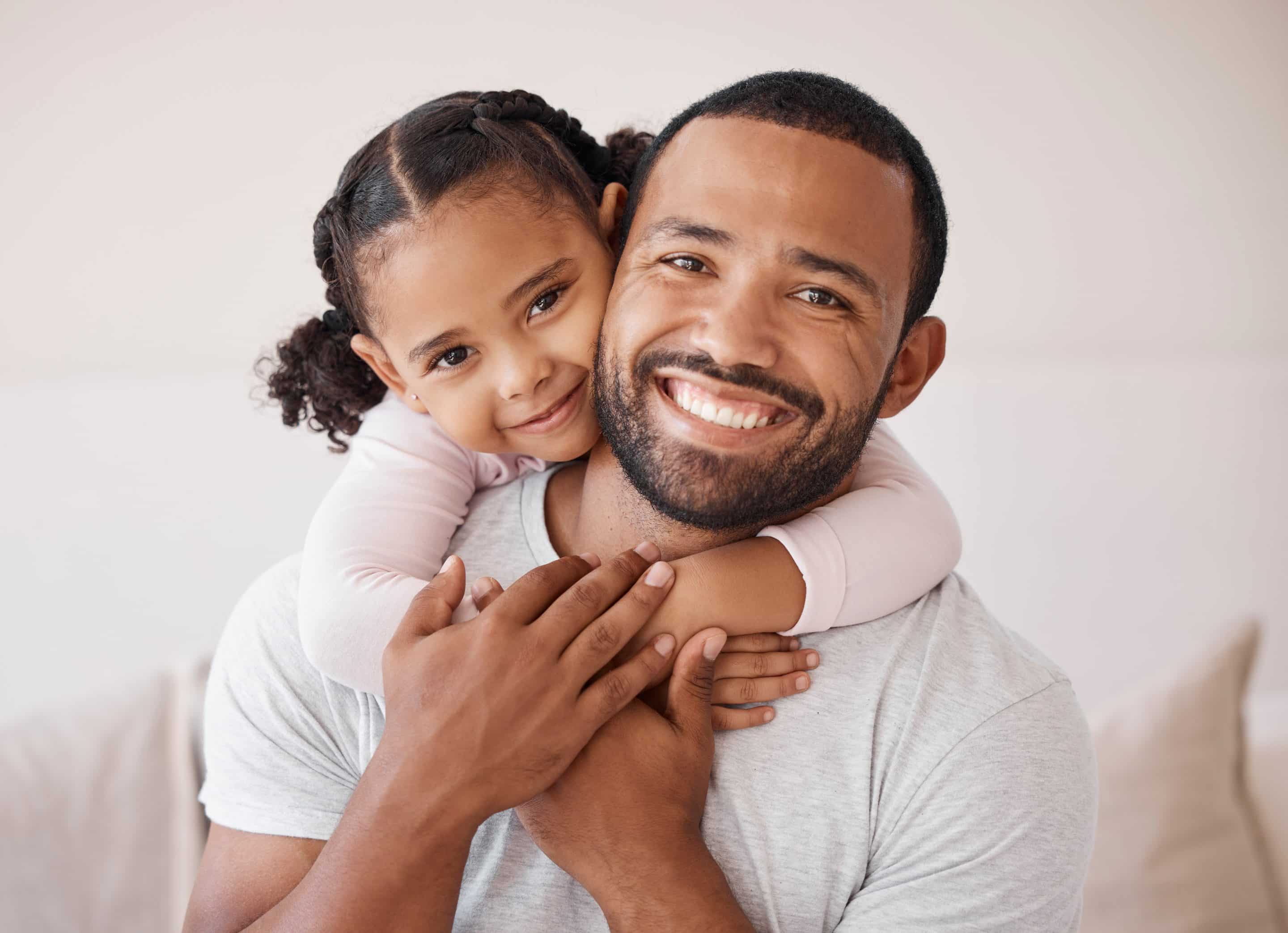 Starting Dental Care Early
The journey towards a lifelong healthy smile begins with the first tooth. In line with the American Dental Association's recommendations, we welcome your child to start their dental visits as early as six months after the first tooth appears. The first baby tooth usually erupts around 6-8 months old, so we typically start seeing patients between 1-2 years old. Early dental care is critical in detecting potential issues and setting the right path for optimal oral health.
Why Choose Serenity Creek Dental Care as Your Kids' Dentist
We want our little patients to associate dental visits with fun and positivity, so we prioritize their comfort by allowing parents back during their child's appointments and playing their favorite cartoons on the TVs in our treatment rooms. Pediatric preventive dentistry is our primary tool for ensuring your child's oral health. The main goal is to prevent dental issues such as cavities and tooth decay before they occur. We educate parents on good dietary habits, proper home care, and the importance of regular check-ups. The idea is to lay a strong foundation for good oral habits that will last a lifetime.
Find Your Smile at Serenity Creek
Exceptional dental care at every visit
Comprehensive Pediatric Dentistry Services at Serenity Creek
The Serenity Creek Dental Care team provides many services to address your child's dental health needs.
Prophylaxis/Dental Cleanings:

Regular dental cleanings are essential to maintain good oral health and catch early signs of dental issues. At Serenity Creek, our gentle and thorough cleanings ensure your child leaves with a sparkling smile every time.

Fluoride Treatments:

Fluoride is a natural mineral that can strengthen tooth enamel and prevent cavities. We offer fluoride treatments to help protect your child's teeth against decay.

Sealants:

Sealants protect your child's teeth, preventing food particles and bacteria from causing decay. They are especially useful for the back teeth, which can be harder to clean.

Nitrous Oxide (Laughing Gas):

We offer nitrous oxide to ensure your child's comfort during procedures. It's a safe and effective method to alleviate anxiety and produce a sense of well-being during dental treatments.
Adult vs. Pediatric Preventive Dentistry
While the core principles of preventive dentistry apply to both adults and children, pediatric preventive dentistry has a unique focus. Baby teeth enamel is thinner than adult teeth, making them more susceptible to cavities and decay. Pediatric dentistry seeks to detect and address these issues early, ensuring your child's comfort and reducing the chances of traumatic experiences like tooth removal.
Importance of Regular Pediatric Dental Check-ups
Just like adults, children should have regular dental check-ups. We recommend a check-up every six months, beginning from the age of 12-18 months. These check-ups are about detecting and treating potential problems, establishing trust and comfort with the dentist, and fostering a positive attitude towards dental health.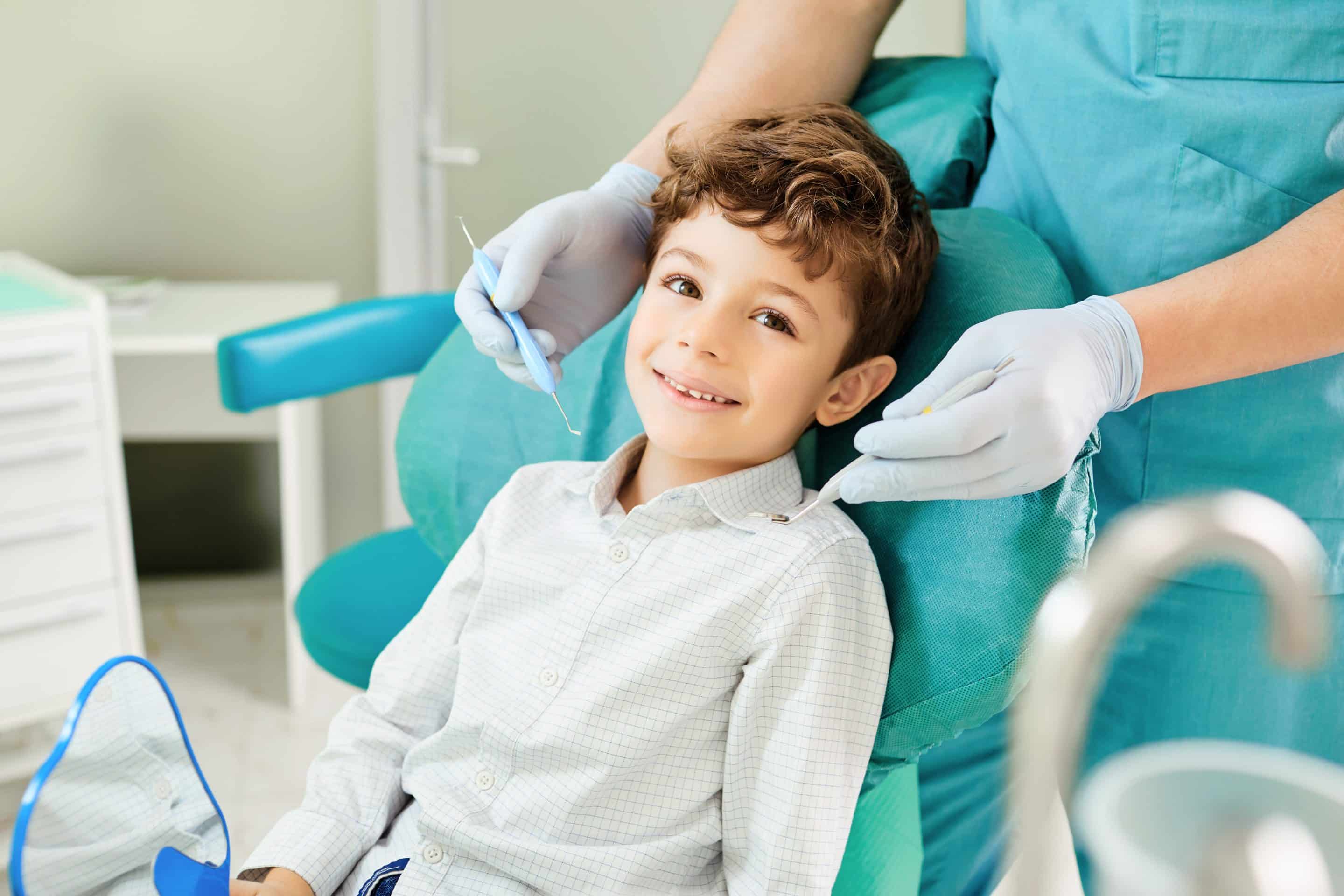 Trust Us With Your Child's Smile
At Serenity Creek Dental Care, we're committed to providing exceptional pediatric dental care with a personal touch. Our experienced team is trained in the latest pediatric dental techniques and how to deliver them in the most comforting way possible. So, you can rest assured that your child's smile is in good hands.
Choose us as your children's dentist in Noblesville. At Serenity Creek Dental Care, we are more than just a dental office—we are partners in your child's oral health journey. We're dedicated to making every dental visit a positive, educational, and fun experience. Contact us today to schedule your child's dental appointment and see the difference our care can make.