Dental Exams in Noblesville, IN 
The best way to maintain a healthy, beautiful smile for life is to prevent oral health problems from occurring in the first place. While this may sound like a challenge, it's easier than you may think. By practicing good oral health habits at home and visiting your dentist regularly for routine dental exams, you'll be well on your way to keeping your teeth and gums in tip-top shape. Here's what you should know about how dental exams can benefit your long-term oral health before scheduling an appointment with Dr. Kelly at Serenity Creek Dental Care in Noblesville, Indiana.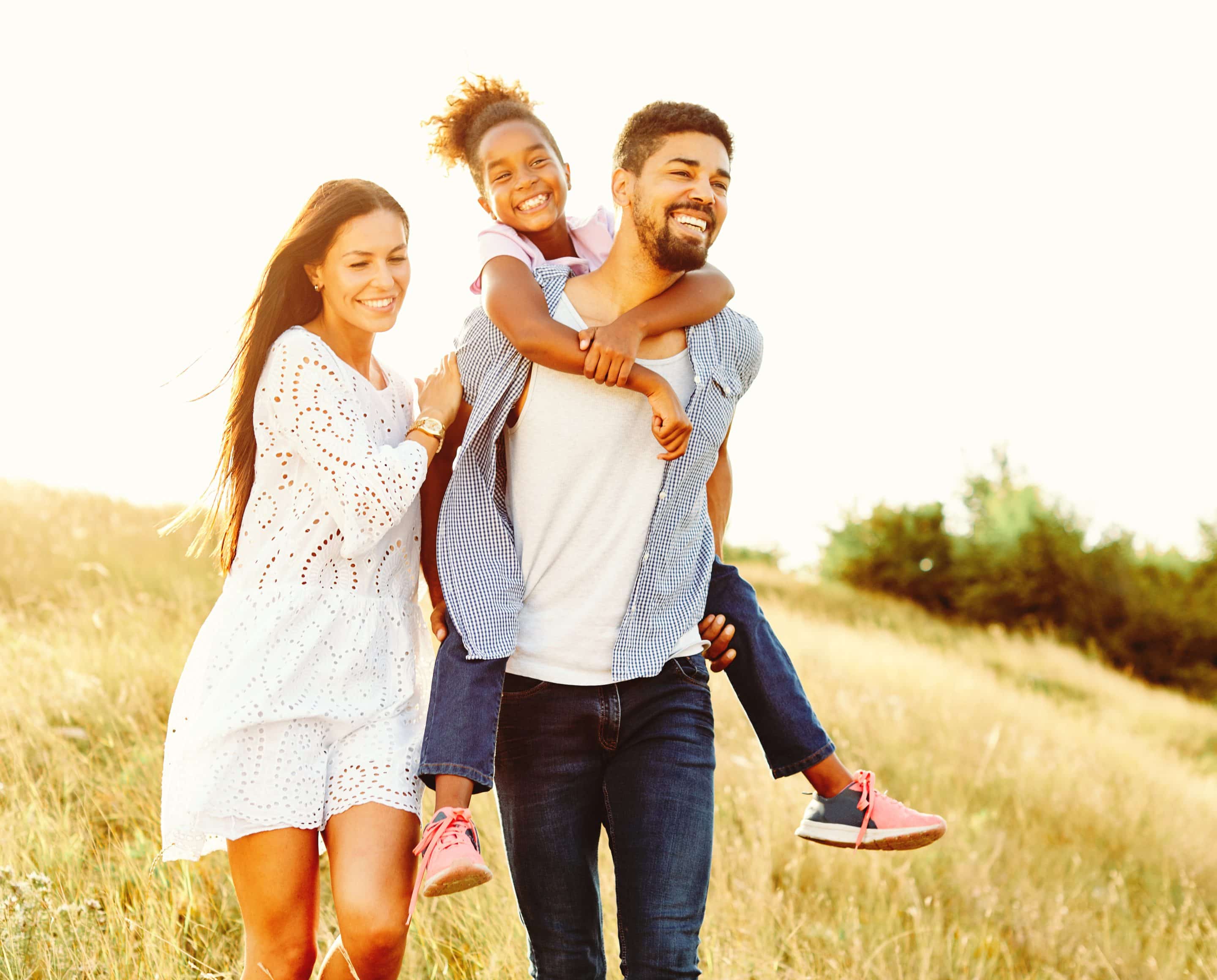 What is a Dental Exam?
A dental examination is a preventative treatment that your dentist performs. Along with identifying potential oral health concerns, routine dental exams are important because they are used to detect cavities, gum disease, and other dental diseases. Early detection of oral health problems can make all the difference in making your restorative treatment plan as smooth and effective as possible. Dental exams usually take about 15-20 minutes, depending on the condition of your mouth.
Find Your Smile at Serenity Creek
Exceptional dental care at every visit
What Happens During a Dental Exam?
Patients should visit a dentist every six months for a routine dental examination unless advised otherwise by a professional dental hygienist. Not to be confused with a professional dental cleaning, which often takes place during the same dental check-up and is used to remove plaque from the surface of your teeth, dental exams are performed with the sole purpose of accessing the condition of your teeth, gums, and the soft tissues of your mouth. At Serenity Creek Dental Care, here's what you can expect to take place during your routine dental exam:
If needed, a dental assistant will take X-rays to let

Dr. Kelly

see what's happening beneath the surface of your teeth.

Dr. Kelly will examine your teeth, gums, and the inside of your mouth for abnormalities, including cavities and gum disease.

She will also perform an oral cancer screening by examining your head and neck; this process is fast and painless.

If Dr. Kelly notices any oral health concerns, she will work with you to create a personalized treatment plan to restore your oral health quickly and comfortably.
How Much is a Dental Exam?
Dental exams are often covered by dental insurance plans as a preventative treatment. If you don't have dental insurance, check out our membership plan. For more information on what your dental insurance plan covers, please contact our office.
Why Should Somebody Choose Serenity Creek Dental Care for Their Next Dental Exam?
At Serenity Creek Dental Care, our friendly team is eager to show you how easy caring for your teeth and gums can be. Along with providing a thorough dental exam in a relaxing setting, Dr. Kelly takes the time to show you your X-rays and photographs of your teeth and to walk you through any concerning factors she finds. She wants to ensure you have a good understanding of what is going on to make the best decision for your oral health.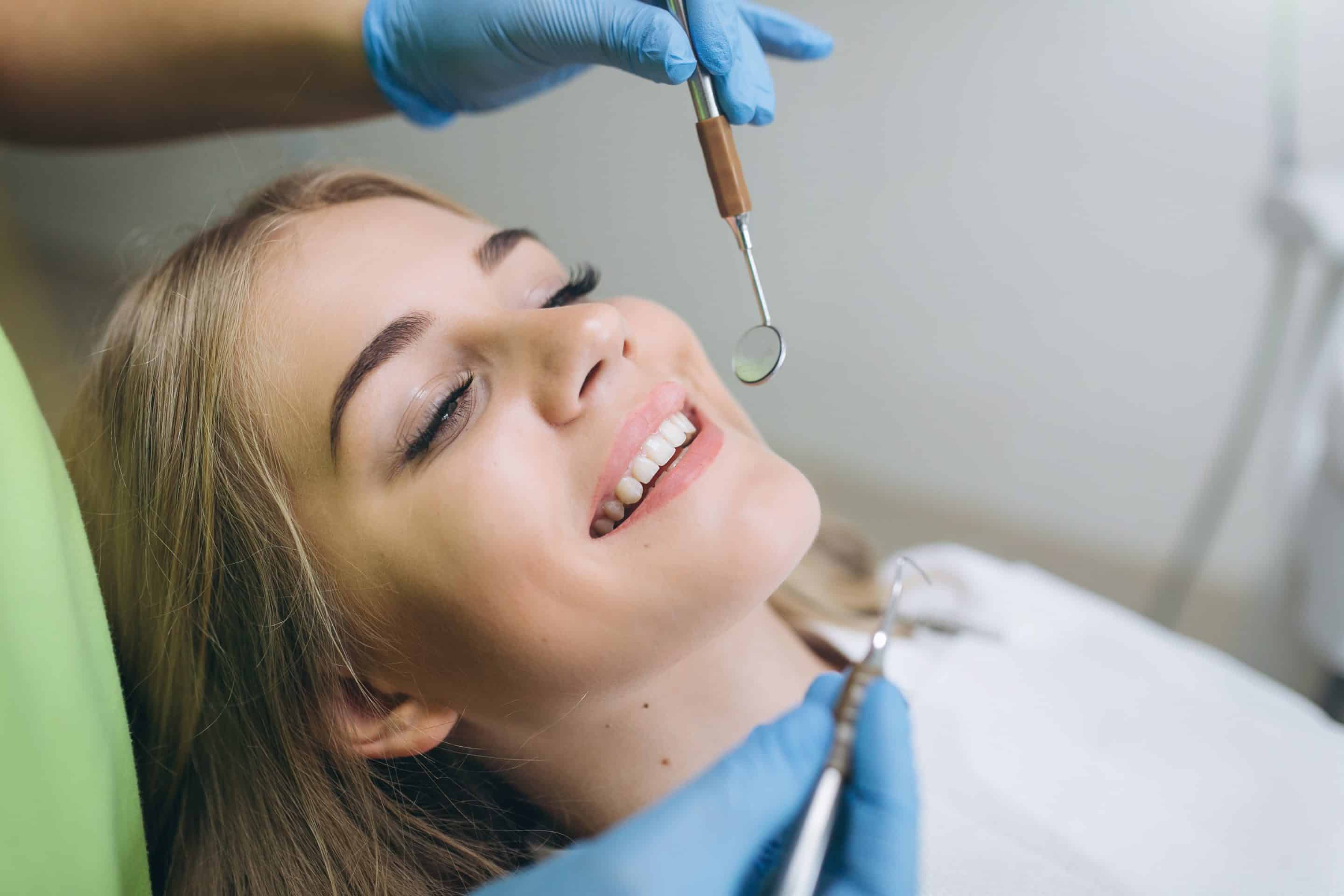 Schedule Your Routine Dental Exam at Serenity Dental Care
Preventing cavities, gum disease, and other oral health problems is easier than you may think. By visiting the trusted team at Serenity Creek Dental Care twice a year, you can ensure your teeth stay healthy and strong for years to come. If you're overdue for a routine dental exam, now is the time to prioritize your oral health. Contact us today to schedule your next appointment with Dr. Kelly and her team. We look forward to giving you a reason to smile!