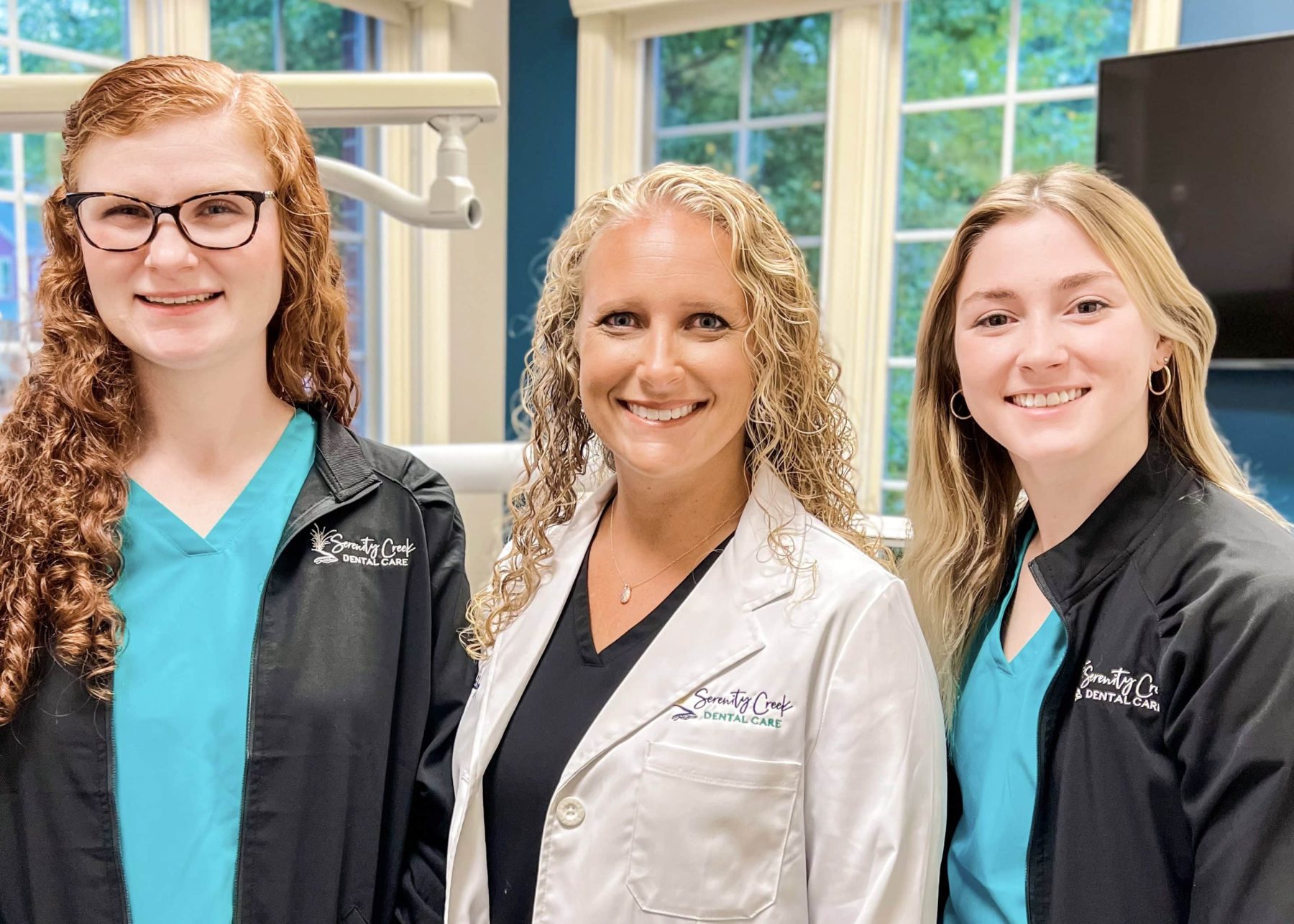 Serenity Welcomes You
Our name says it all
At Serenity Creek Dental Care, the soothing color scheme and water-themed décor are designed to put you at ease the minute you arrive. Dr. Kelly's love of the outdoors naturally spills over into the office's calming atmosphere. The sense of calm doesn't end there—our exceptional dental care and friendly manner ensure that patients of all ages will feel relaxed during visits.
Come Check out Our Peaceful Office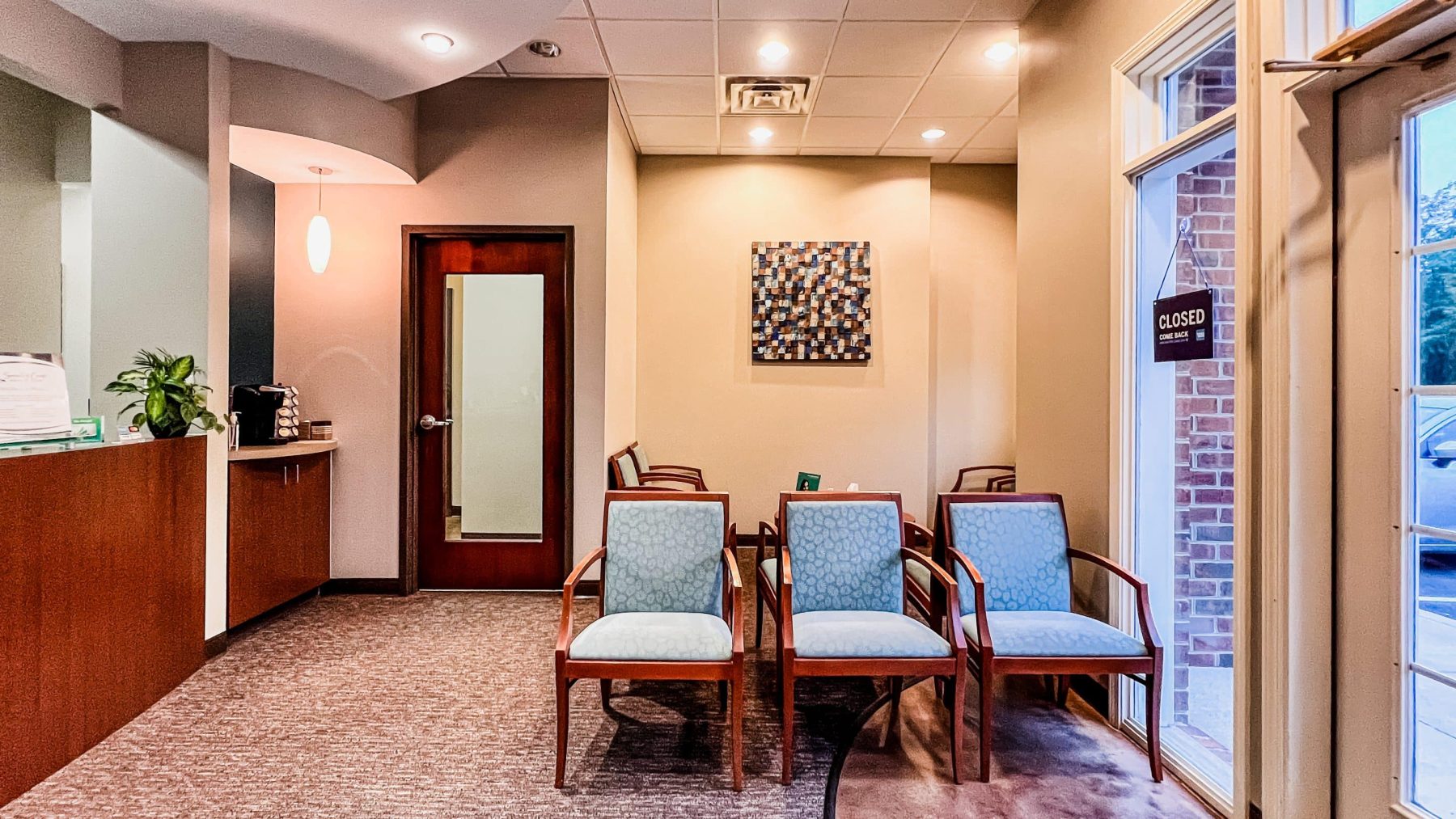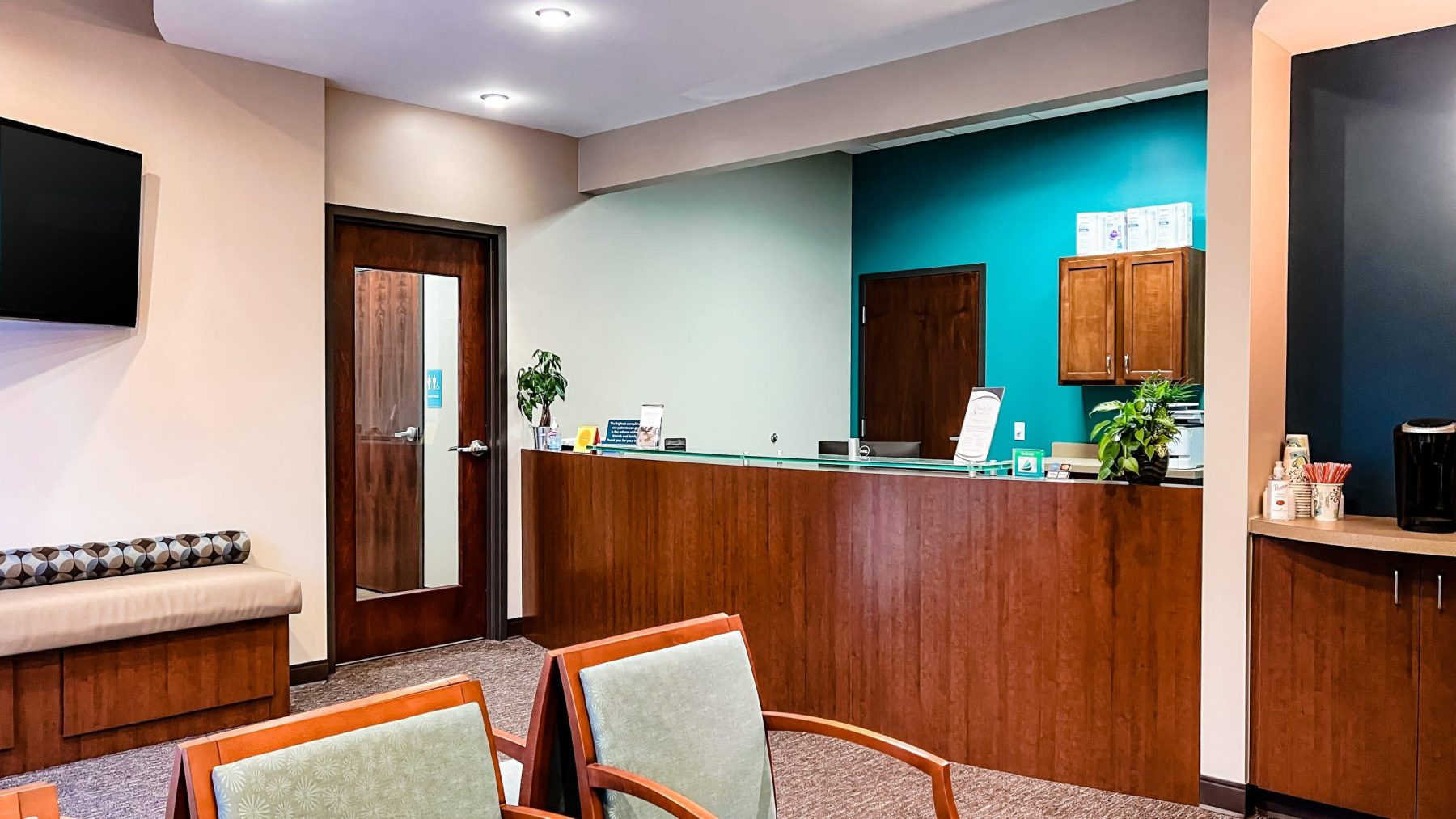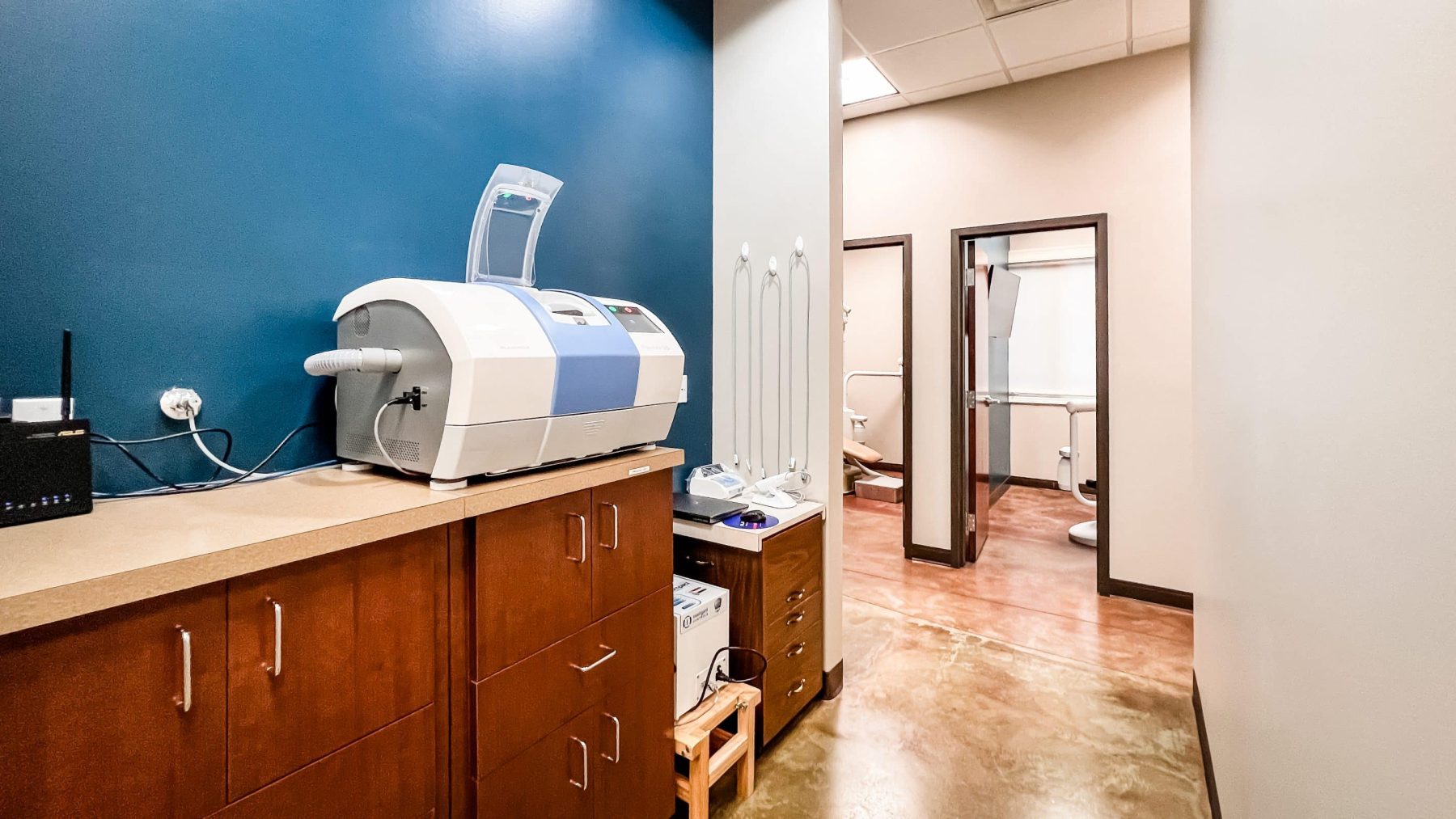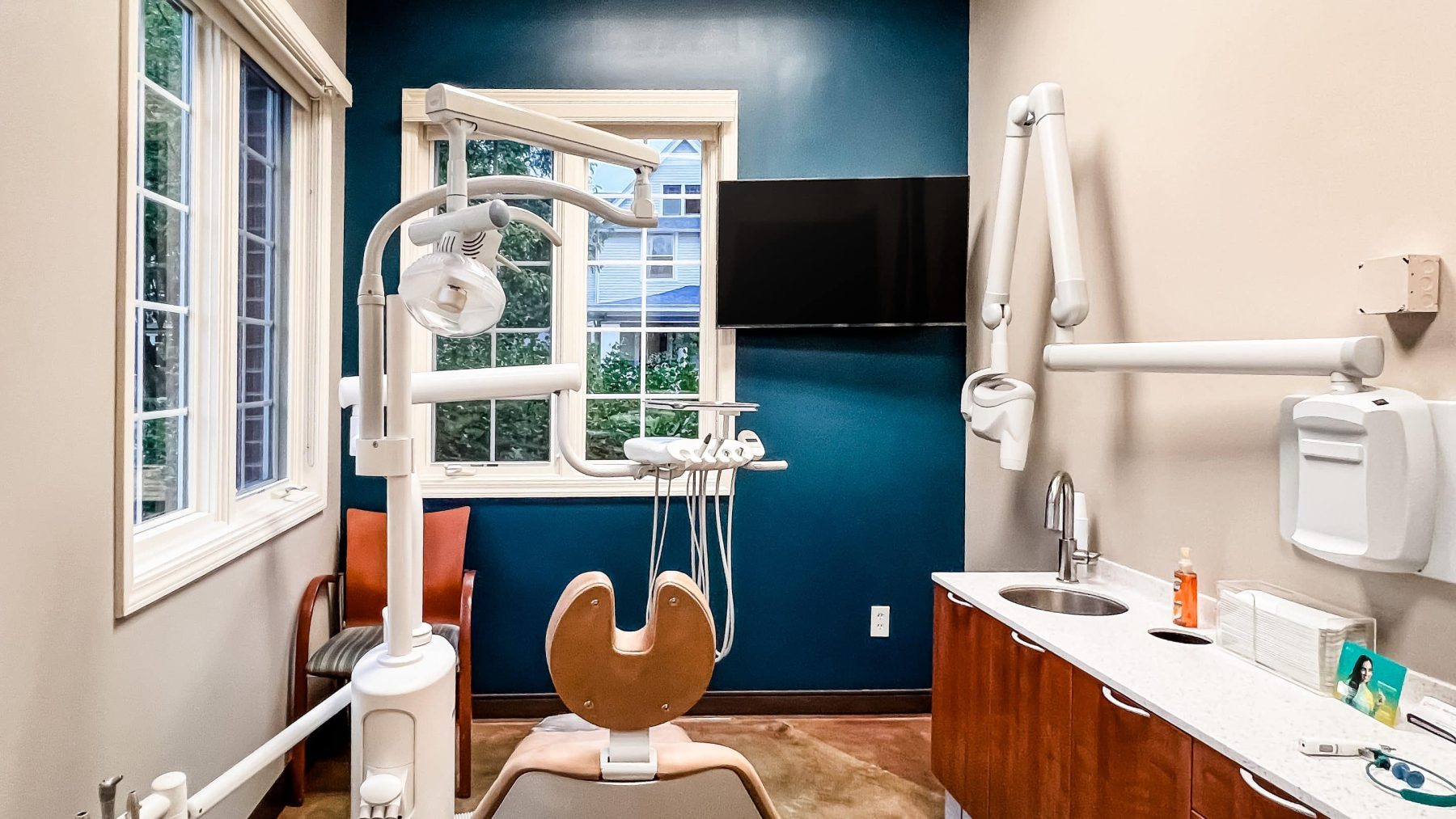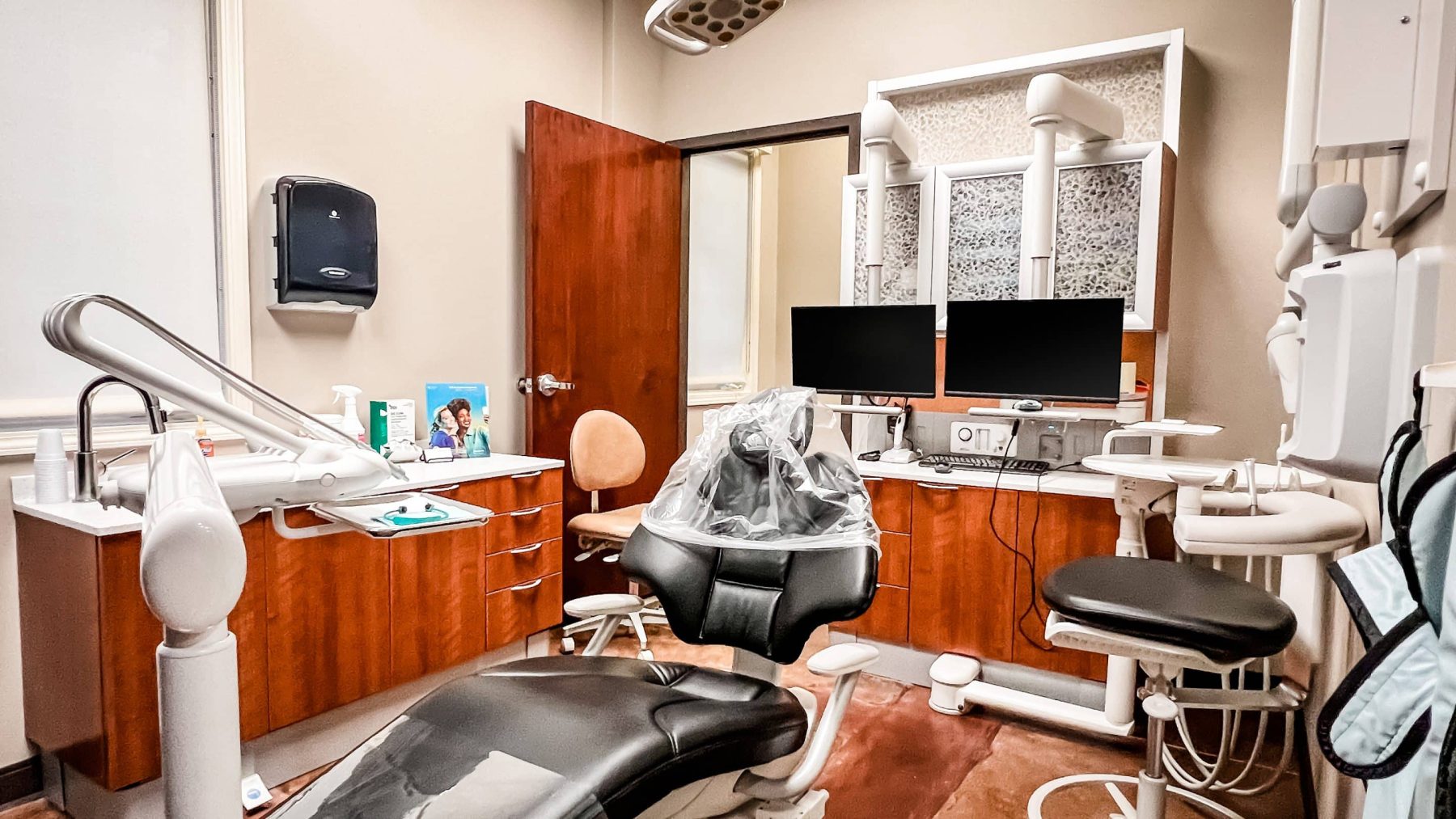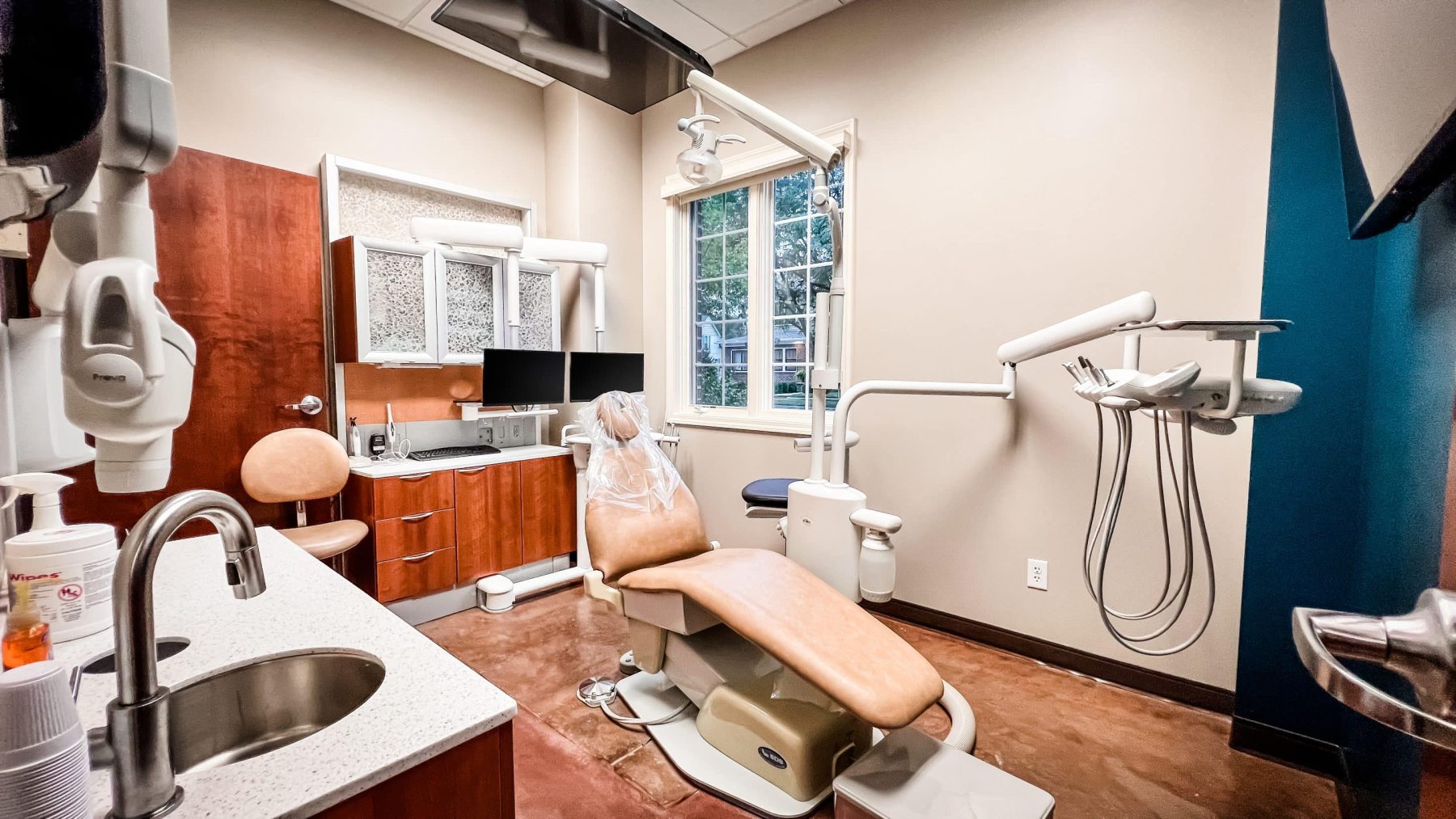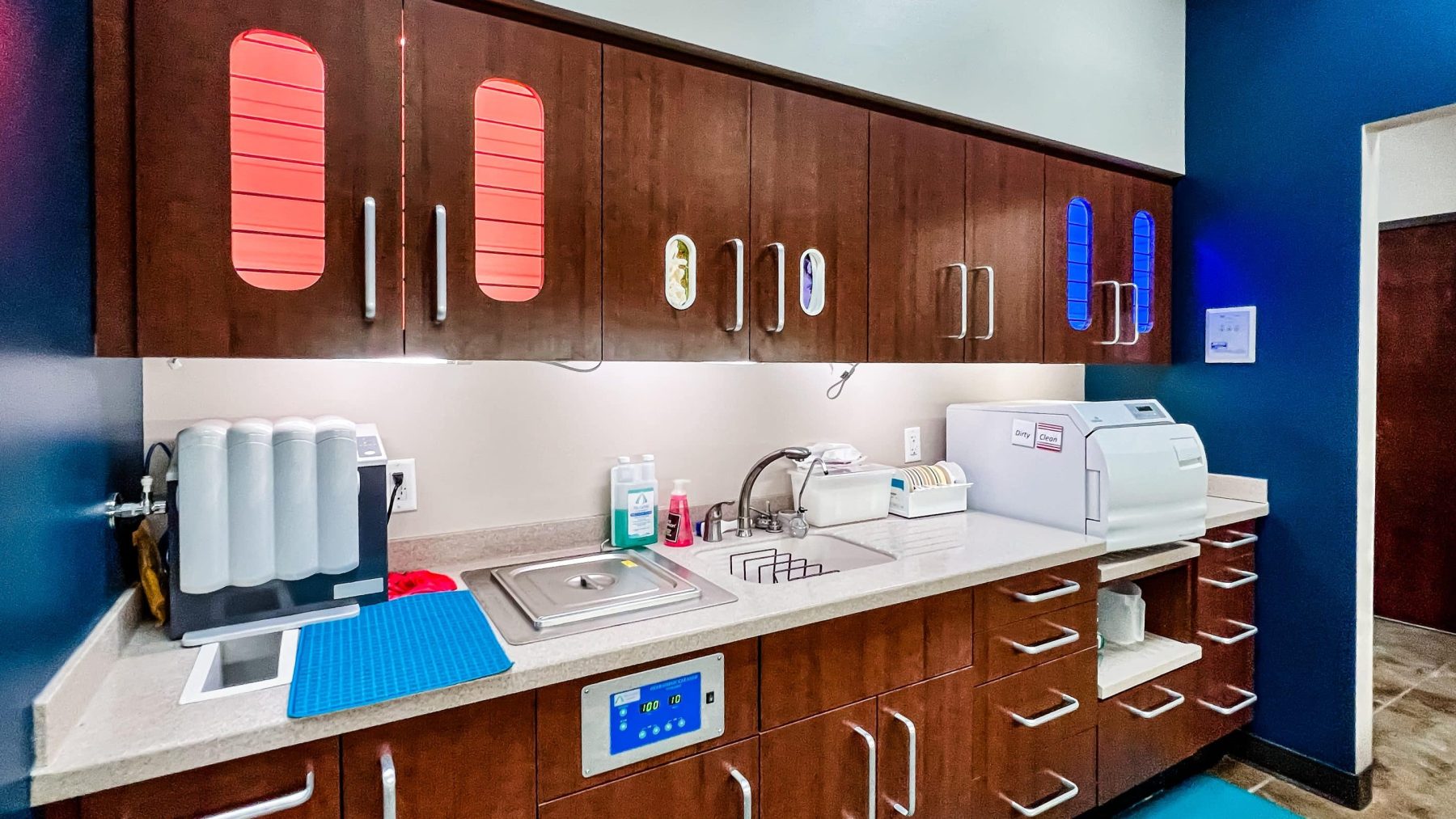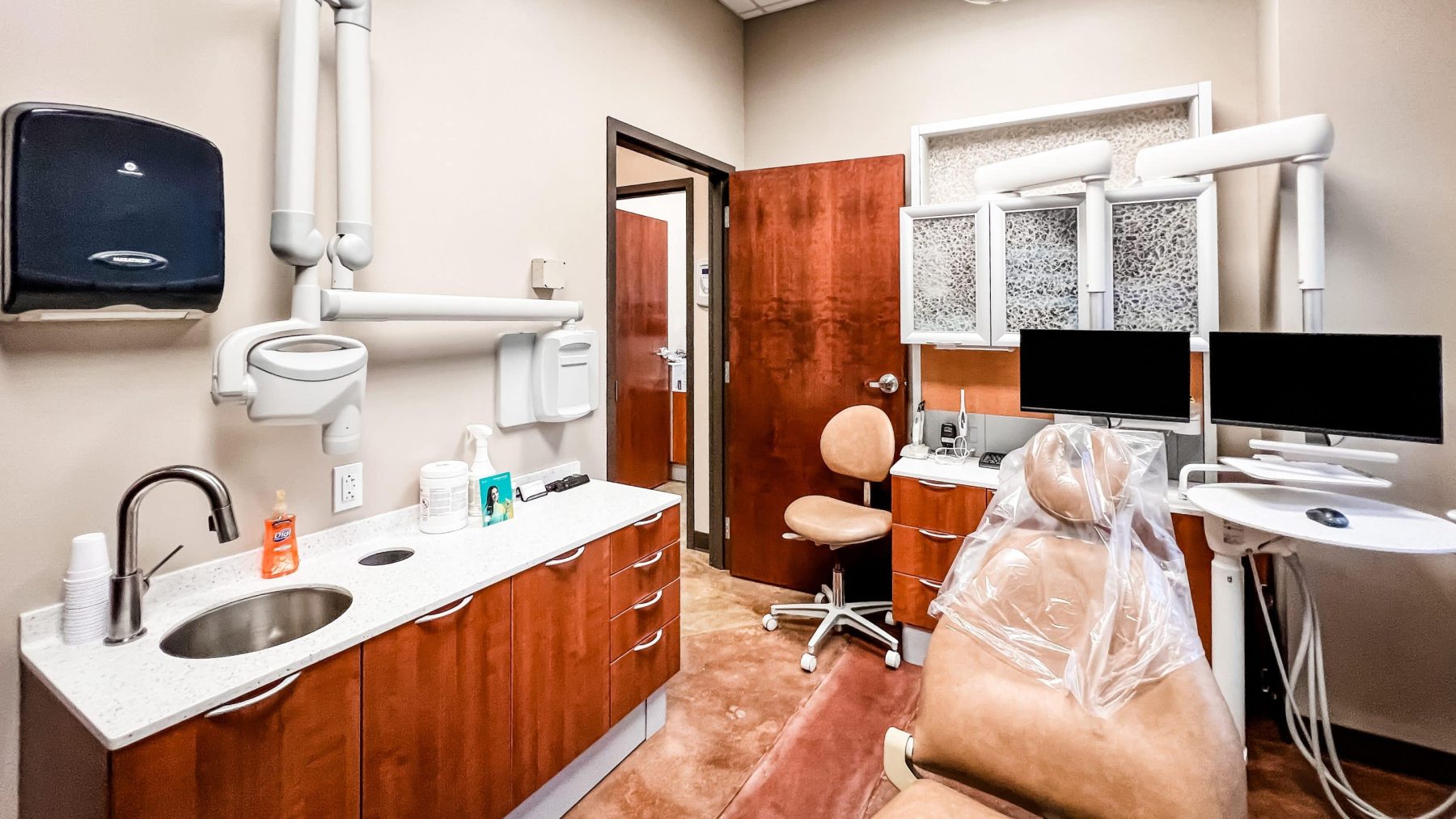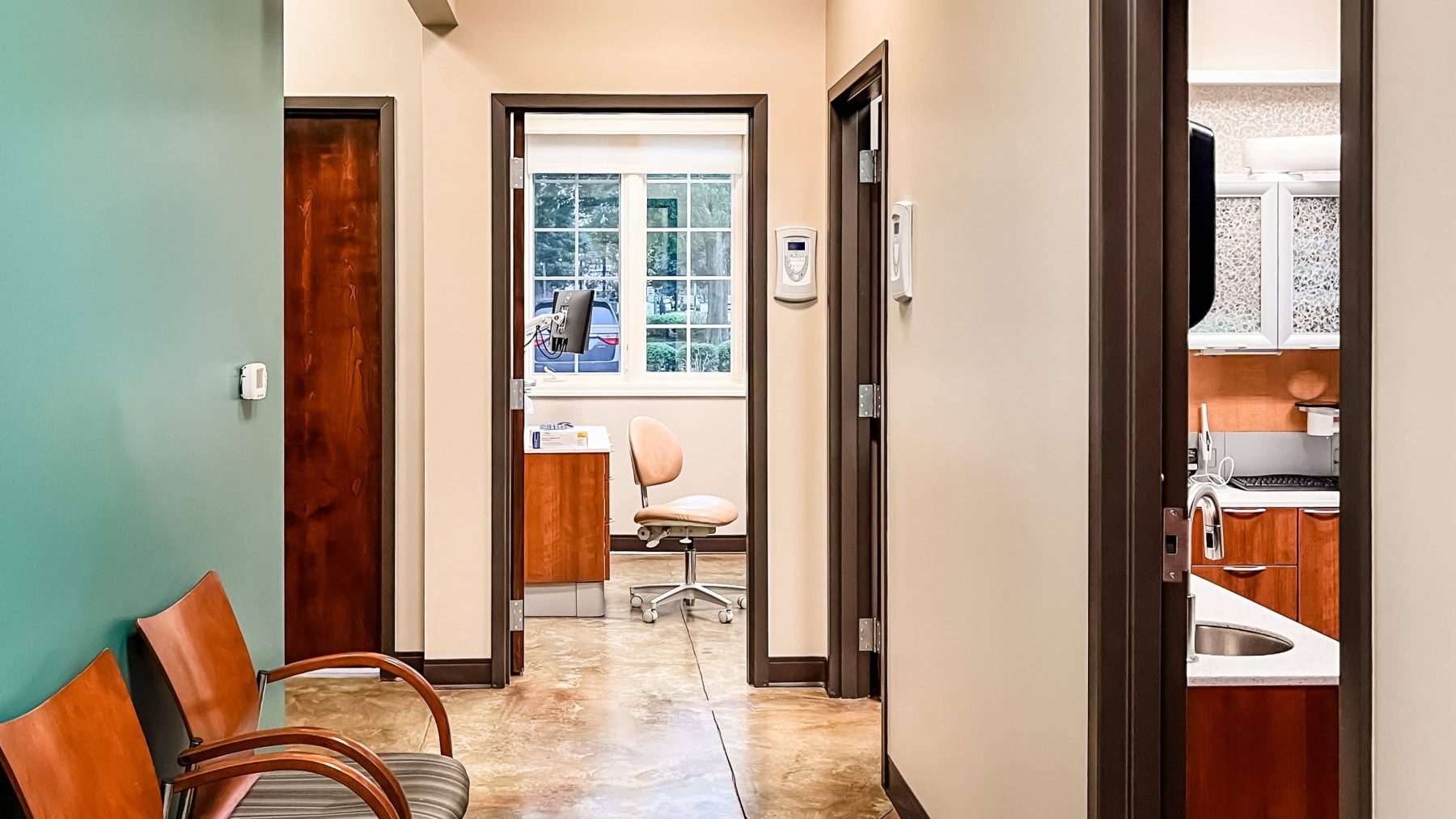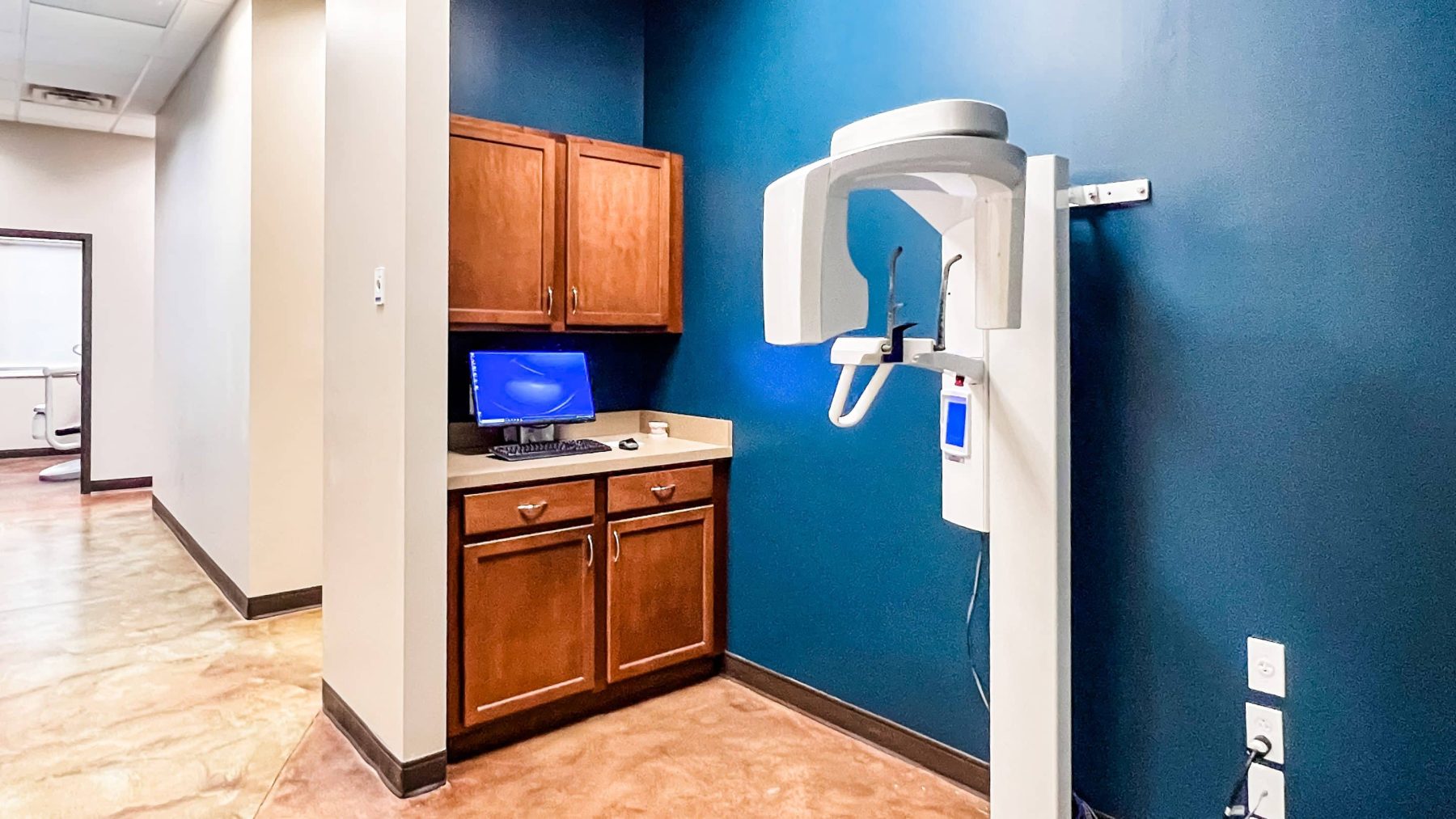 The Best Care at Every Visit
Look forward to your dental check-up
When you arrive at Serenity Creek Dental Care, you will be greeted warmly by our team at the front desk while checking in for your appointment. If you have not filled out your new patient paperwork ahead of time, you will be able to complete it on an iPad in the office.
You will then be brought back to the treatment room where you can get comfortable, choose a TV channel to watch, and have any necessary X-rays and photographs taken. After a comprehensive evaluation, Dr. Kelly will determine what type of dental cleaning you will need and what treatment can be done during your visit, or we can schedule another appointment at your convenience. Our new patient appointments take about 90 minutes to complete.
To make our patients' lives easier, we offer early morning and evening office hours to accommodate work and school schedules and we will always try to reduce office visits whenever possible.
Find Your Smile at Serenity Creek
Exceptional dental care at every visit
Wellness Plans
No insurance? No problem! Serenity Creek Dental Care offers membership plans to uninsured patients to help them meet dental expenses. Our plans for Adults and Children include great services and benefits. Please contact us for details!
Our Wellness Plans include:
2 cleanings
2 fluoride applications
2 routine exams
Annual x-rays
1 emergency visit (includes exam & x-ray)
Investment:
Adults (ages 14+)
$384/year*
Children (ages 13 and under)
$312/year*
Enrollment Details
$99 One-Time New Patient Enrollment Fee
$49 One-Time Existing Patient Enrollment Fee