Full and Partial Dentures in Noblesville, IN
Selecting the best dental solution for your needs can be challenging. Dentures, a time-tested option, have evolved greatly over the years. At Serenity Creek Dental Care we're dedicated to offering modern denture solutions. By combining our expertise with the latest advancements in dental technology, we ensure our patients receive compassionate care tailored to their needs.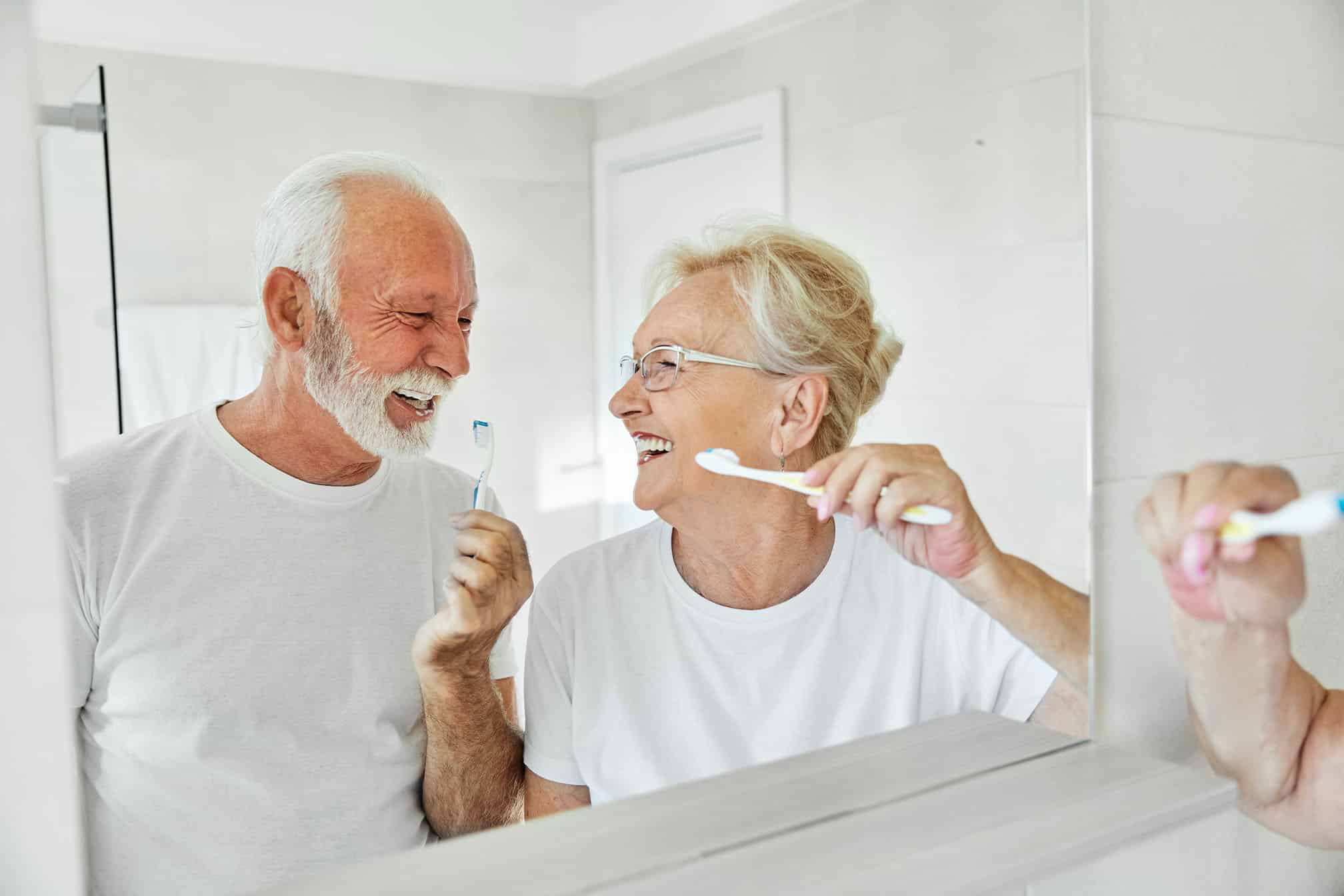 What are Dentures?
Dentures, for decades, have been synonymous with replacing missing teeth. In essence, dentures are prosthetic devices designed to replicate the appearance and function of natural teeth. However, not all dentures are created equal:
Full Dentures:

A solution for those who have experienced a complete loss of teeth in the upper or lower arch, full dentures restore functionality and aesthetics, allowing for a confident smile and ease of chewing.

Partial Dentures:

Crafted for patients who have only lost some of their natural teeth, partial dentures can be an amalgamation of robust metal and acrylic or purely flexible acrylic materials. Each type serves a unique purpose, with considerations for durability, comfort, and aesthetic appeal.
Serenity Creek Denture Dental Care
Why do patients continually choose Serenity Creek for their denture and implant needs?
Comprehensive Approach:

From the first consultation to fittings and post-treatment care, Serenity Creek offers a full spectrum of denture services tailored to individual needs.

Esteemed Expertise

:

Dr. Kelly Spaulding (Elikofer

), with her notable education from Indiana University School of Dentistry and additional certifications, ensures patients receive top-tier care.

Advanced Technology:

Our dedication to adopting the latest technological innovations translates to enhanced results for all our clients.
We will discuss all options with you, including risks, benefits, and cost estimates of each option, and make sure that you are fully equipped with the information needed to decide what option is the best for you.
Find Your Smile at Serenity Creek
Exceptional dental care at every visit
The Advancements in Dentures:
Dentures have been a trusted solution for many years. Yet, advancements in denture technology, especially the integration of dental implants, have revolutionized tooth replacement options. Full denture implants anchor the dentures firmly to the jawbone using cutting-edge implant techniques. This stability means patients can eat, talk, and smile with greater assurance and comfort.
Dental Implant Healing Process
Due to the various healing stages involved, the entire process can span 9 to 12 months, from the tooth extraction to the completed implant. For teeth visible when you smile, we can provide a temporary device called a dental flipper that you can wear during the healing process, ensuring that your smile remains as natural as possible throughout your treatment.
How Long Do Dental Implants Last?
With proper cleaning and regular six-month check-ups, your dental implant can last between 10 and 20 years or even longer. It's a long-term investment in oral health that can provide unmatched benefits.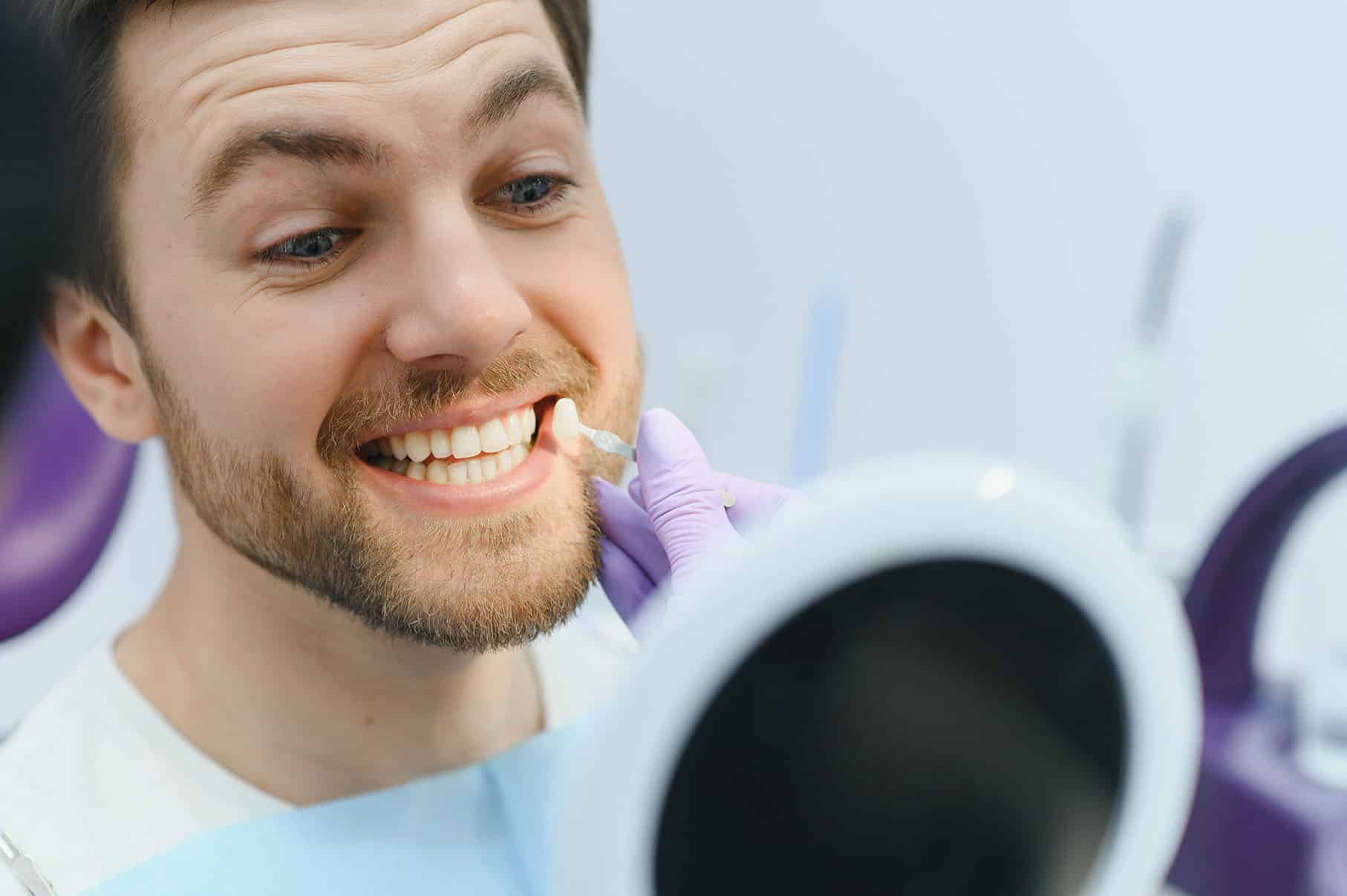 Contact Us For A Consultation Today!
At our Noblesville, IN, dental office, our top priority is ensuring patients feel informed, comfortable, and confident throughout their dental implant treatment. We take the time to answer any questions you may have and work closely with an oral surgeon to coordinate all aspects of your treatment.